Buyer -
26.03.2021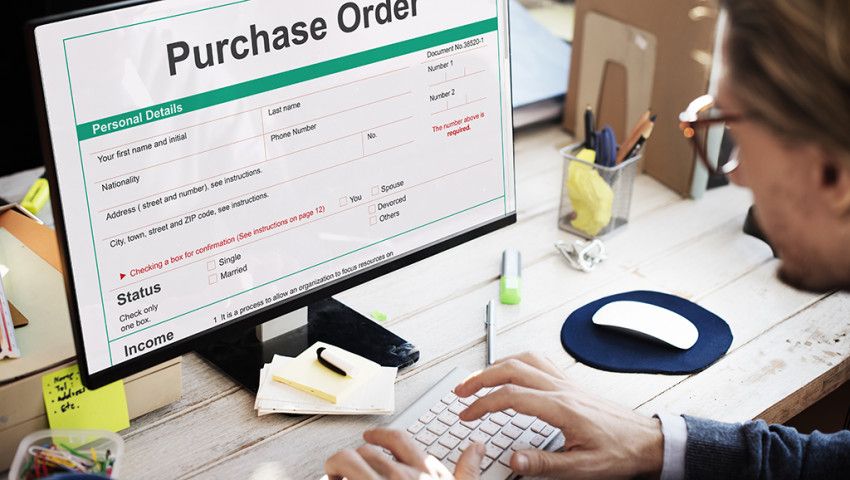 ---
The ideal figure who will respond to the Purchasing Manager, will have the task of operationally supporting the procurement activity functional to the production needs of the company, guaranteeing the qualitative, quantitative, economic and financial optimization of the purchases of raw materials, semi-finished products, packaging material , consumables and services.

MAIN RESPONSIBILITIES


Plan and fulfill orders for procurement of raw materials, goods and services according to needs.
Prepare purchase orders and their insertion in the company management system, ensuring delivery times and order fulfillment.
Participate in the negotiation of economic and contractual conditions (times, costs, delivery methods).
Propose continuous improvement projects that will involve the company areas in order to achieve the defined cost savings and raise the level of service.
Monitor the needs taking into consideration the production planning and the level of stocks, verifying and guaranteeing the control of supplies in terms of quality and quantity of goods and delivery times.
Attend trade fairs and schedule visits to suppliers.
REQUIREMENTS
Technical / chemical degree;
Experience of at least 3 years gained as a Buyer in the chemical field or in complex and modernly organized industrial realities.
Basic knowledge of procurement logics and negotiation techniques.
Orientation to results and problem solving.
Excellent use of the MS Office package and ERP systems.
Excellent knowledge of spoken and written English; Knowledge of a second language is appreciated.
Residence in neighboring areas (maximum 30 km) to the place of work, Soliera (MO).
---