Ceo Assistant -
10.01.2020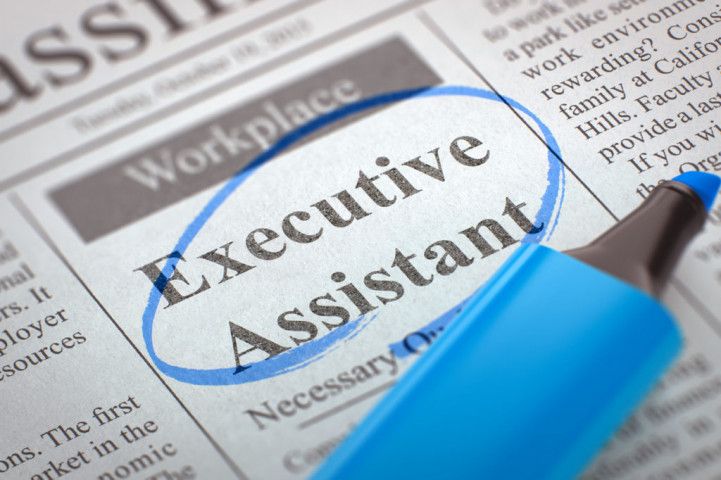 ---
The ideal figure must have gained experience as CEO Assistant in industrial companies and will work closely with CEO to provide support to make the best use of time by dealing with secretarial and administrative tasks. In addition to supporting CEO, the Assistant also have his/her own personal workload and responsibilities:
Main responsibilities
Carrying out specific projects and research;
Responsibility for accounts and budgets;
Being involved in marketing strategic function.
Handle CEO calendar management, correspondence, travels, documents, presentations in an extremely fast-paced environment
Perform specific analysis in order to provide CEO with clear information (e.g. Market analysis, KPI's, ...)
Assist CEO in evaluation and solution of specific field problems
Perform additional assignments and responsibilities requested by CEO (e.g. attend project coordination and meetings, organize Strategic Marketing Function, Public Relations,... )
Requirements
Highly professional Personal Assistant must be extremely organized, and detail oriented
Must have an analytical mind – able to approach a task from multiple directions, analyze the possible solutions and choose the best possible alternative.
Must be accustomed to making spreadsheets showing their analysis and supporting information.
Proficiency in English language, spoken and written is a must. French language skills are also required.
Bachelor 's degree or equivalent
Residence in neighboring areas (maximum 30 km) to the workplace;

---