Disegnatore CAD/CAM -
21.04.2023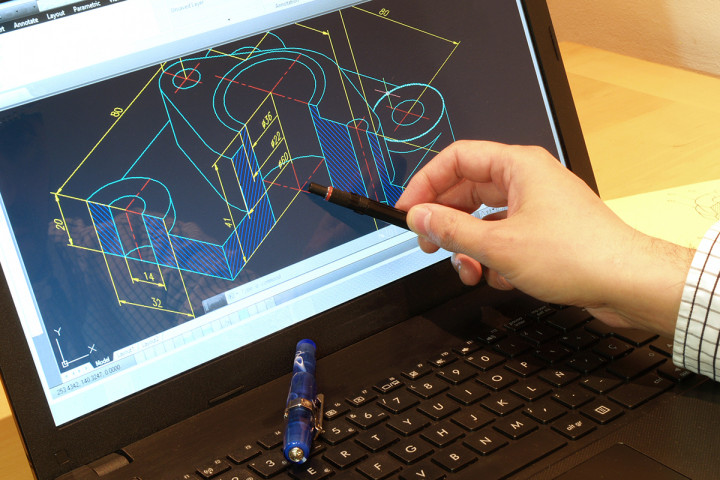 ---
DUNA-Corradini S.p.A. is looking for a CAD/CAM Designer who will work in the Technical Production Office. The candidate must have gained at least 3/5 years of experience in medium-large manufacturing companies, modernly structured and technologically complex. The figure will have to develop complex special items according to the Customers' specifications, through design activities, timing calculations, CNC machinery programming, guaranteeing high quality and repeatability standards, ensuring continuity and maximum technological level of plants and processing techniques.



Main responsibilities
- Interpret in collaboration with its manager, the relevant technical documentation as technical or specific drawing for the supply of the pieces, identifying the optimal processing cycle and whether required preparing the quality control boards, the tools and the machine setting;
- Maintain constant relations with the Costing Office for quote presentation to the Customer;
- Prepare all the documentation for the production of components and special parts through CAD models pro cessing using CAM software in order to obtain the correct tool arrangement, transform the CAM output into machine language using Postprocessors and subsequently verify the correctness of the machining programs, through simulations and control of the first prototype in collaboration with the Head of Production Department;
- Collaborate with the Head of Production Department in scheduling and evaluating the machine setting and tool selection;
- Collaborate for the optimization of production cycles with particular attention to the scraps' minimization and the cycle times' continuous improvement;
- Organize the management of drawings and technical documentation, define the coding and master data management of the special pieces made.
Requirements

- Technical diploma in mechanical field or equivalent;
- Ability to read/interpret and execute technical/industrial drawing;
- Knowledge of machining process technologies and machining by chip removal (milling);
- Knowledge of three-dimensional drawing and use of dedicated computer systems (CAD);
- Knowledge of the techniques for the Part programs realization for CNC machines using computer systems;
- Knowledge of the CAD/CAM, PTC Creo system and ISO programming languages on CN FANUC and OSAI is appreciated;
- Ability to organize his work and attitude to teamwork;
- Good knowledge of English;

Place of work: Soliera (MO)


---