ICT Manager -
19.03.2021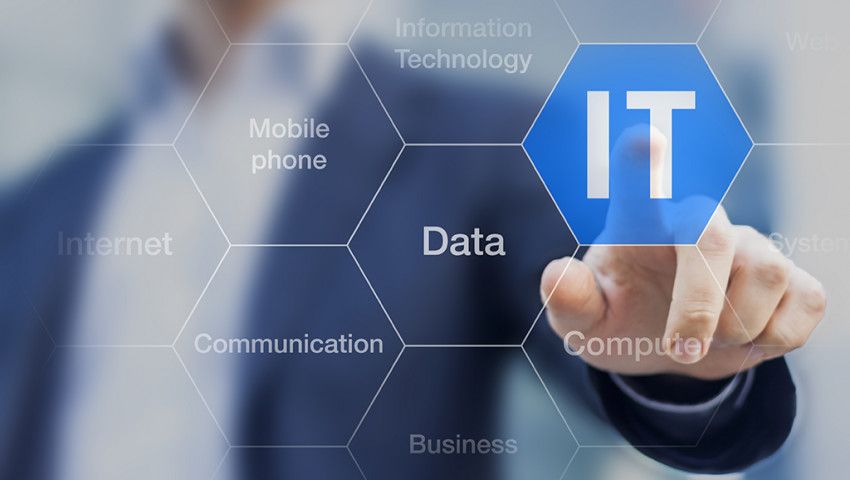 ---
The ideal figure, reporting directly to the Global Innovation & Operations Manager, will be in charge of managing the hardware and software structures, ensuring their maintenance, promoting their technological development in order to propose improvements to the ICT structure to ensure it operates in compliance with pre-established legal and quality requirements.

MAIN RESPONSIBILITIES
Guarantee the planning and development of the corporate ICT system based on long-term objectives, constantly monitoring developments in ICT technologies to propose innovations in the organization in favor of corporate competitiveness.
Ensure the analysis of needs, the implementation of ICT procedures and the collaboration to support the various company units / branches.
Propose investment objectives and plans for the development and updating of company information systems and, after their approval, ensures their implementation by personally following the related projects, collaborating with the managers of the user functions.
Contribute to the development of particular company procedures support specialist support.
Ensure the management and professional development of the area staff.
Collaborate in the definition of the ICT budget.
REQUIREMENTS:
Degree in Computer Engineering, or equivalent qualifications
10 + y of proven experience in IT and on the main ERP systems
10+ years of proven experience in the analysis and optimization of complex and transversal business processes (i.e. manufacturing) and management of internal / external resources
Experience in managing migration projects or implementing corporate ERP systems;
Excellent knowledge of written and spoken English
Availability to travel (even prolonged) abroad (i.e. branches) for the implementation of the assigned projects
Place of work: Soliera (MO)
---