Industrial Controller -
24.02.2021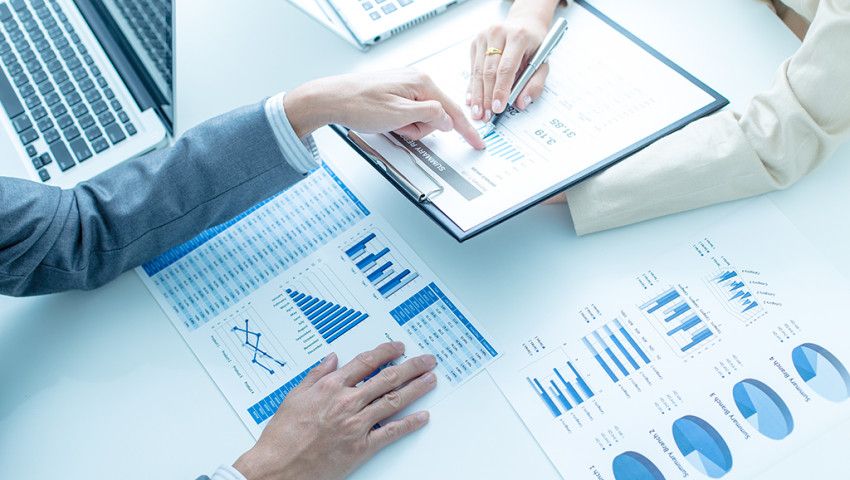 ---
The ideal figure reports hierarchically to the Group CFO and is responsible for overseeing the budgeting processes, analysis of economic, financial and industrial performance, evaluation and reporting of investments, as well as the preparation of administrative reporting.
MAIN RESPONSIBILITIES
Develop and guarantee the functioning of the industrial production accounting system, coordinating with the various company functions:

Management of product cost control and analysis activities, with relative final verification, analyzing any differences with respect to standard costs;
Analysis of margins, variations of the bill of materials and analysis of production cycles;
Analysis of efficiency (investments in machinery, man hours and manpower, etc.) And support to the Management for the management of improvement projects and related economic impacts with respect to P&L;

Ensuring the determination and implementation of the cost management structure, understood as analytical accounting;
Govern the budgeting and forecasting process guaranteed the planning and delivery of the annual budget and periodic reporting relating to economic, equity and financial results;
Analyze deviations from predefined company budgets.
Support the company management in controlling and orienting the business, guaranteeing the reliability and correctness of data and information.
REQUIREMENTS
At least 3-5 years experience gained in the role of controller in industrial companies;
Degree preferably in Business Administration or Management Engineering;
Excellent knowledge of the Office Package, in particular Excel and Power Point and of the most common ERP systems;
Excellent analysis, planning and organization skills;
Fluency in English;
Residence is preferrably required near the wokplace, Soliera (MO)
---