IT Process Analyst -
17.05.2019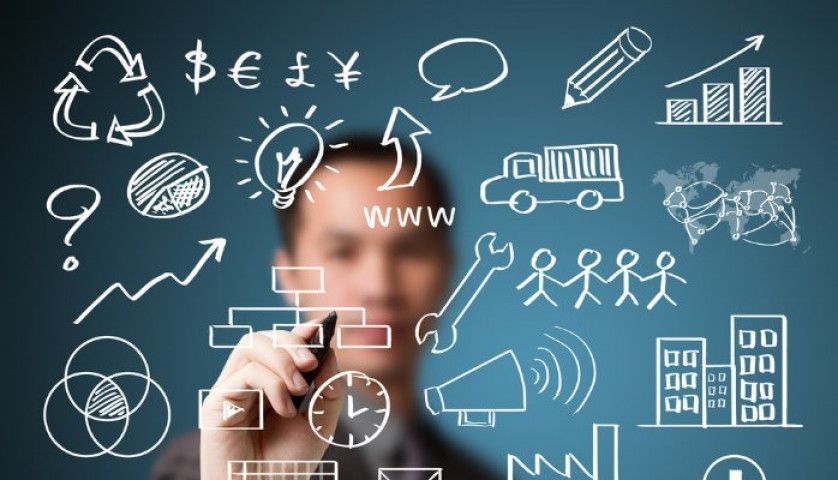 ---
The resource will manage the functional analysis of business and internal processes for the re-engineering of flows aimed at the introduction and implementation of corporate IT applications. The figure will have to interact with the project referents, key users and external suppliers and consultants.
MAIN RESPONSIBILITIES

implement application requirements;
analyze, design and / or review internal processes by assessing the feasibility, risks and impacts of the IT solutions identified;
conduct the analysis of the functional requirements necessary for the development of new IT solutions and the improvement of existing ones, taking care of the related documentation;
to verify and guarantee the functional correctness of corporate IT processes and solutions;
take care of the design, documentation and coordination of functional tests of IT solutions supporting the business by validating the end-to-end process.
REQUIREMENTS:
previous experience in functional analysis and business process re-engineering;
ability to manage ICT processes;
knowledge of ERP applications and of the logics that govern their operation;
familiarity with SQL language (for query processing);
good knowledge of English spoken and written and welcome French knowledge;
good communication skills, analysis, organizational spirit;
residence at maximum 30 km respect to the workplace.
---