Production Manager -
02.08.2019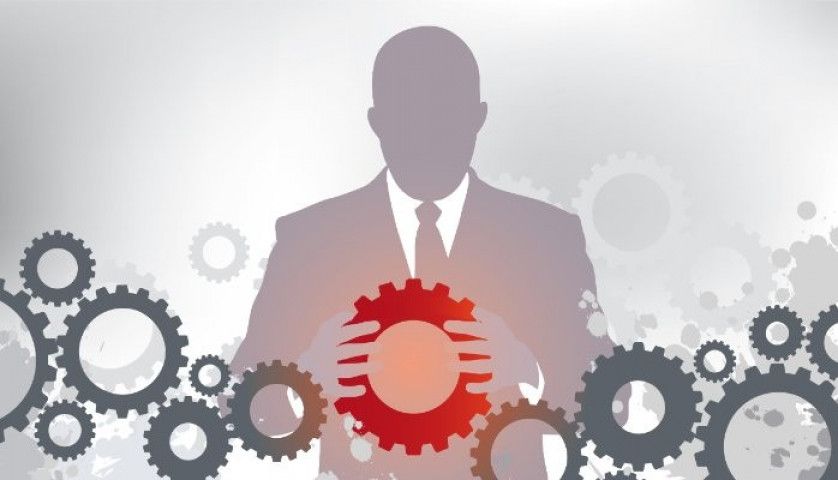 ---
The ideal candidate will be responsible for the technical management of production departments, must guarantee the full efficiency of processes and production facilities, continuous improvement, technological evolution of production processes and training of operators, collaborating in synergy with each company functions.
MAIN RESPONSIBILITIES:

consider the full production efficiency of resources in terms of personnel, plant, machinery and production processes, thanks to the achievement of results and quality with a view to continuous improvement based on the logic of Lean Production and 5S;

oversee and control the technical management of products and maintenance service, respecting the Key Performance Indicators (KPI)

distribute and allocate activities to the personnel, monitoring their progress in compliance with delivery times;

ensure close collaboration with others departments i.e Supply Chain, R & D, Sales, HR, promoting and coordinating technical and transversal meetings.

close cooperation with all the departments as supply chain, research and development, sales, promotion and coordination of technical and transversal meetings.

REQUIREMENTS:
Degree in Engineering and / or Technical Diploma.

Experience of at least 5-10 years matured in similar roles within chemical companies or complex industrial realities.

Direct experience in managing work teams.

Knowledge of lean production methodologies will be considered preferential

Use of ERP, tools for analyzing costs and economic impact of investments

Availability for national and international transfers

It is required the residence in the neighboring areas (30-40 km) to the place of work that will be Soliera (MO).
---