Sales Area Manager - Domestic Market -
08.02.2021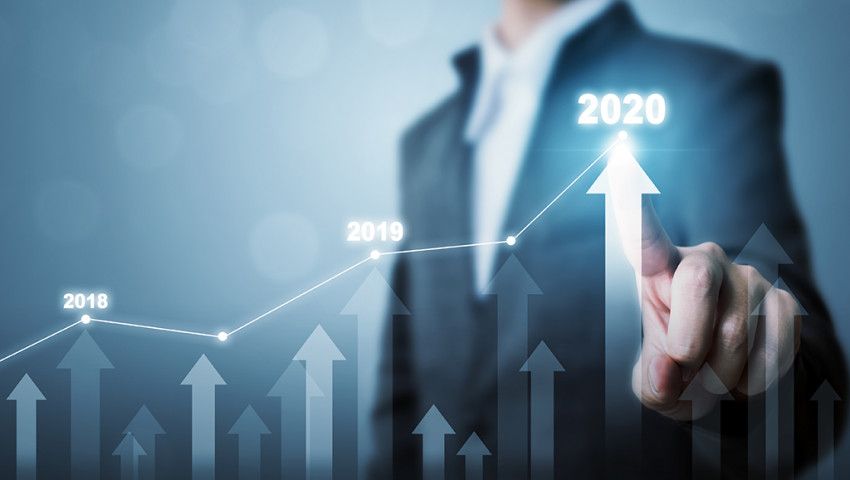 ---
The ideal figure, will join the FOAMS & CHEMICALS DIVISION, must have gained many years of experience in the Sales area, preferably in companies related to the INDUSTRIAL INSULATION OR COLD CHAIN SECTOR
MAIN RESPONSIBILITIES
Directly search for new customers through scouting and business development activities, with the aim of boosting sales on the Italian market, and expanding the business segments in which Duna Corradini is already present with its products and applications;
Structuring a solid network with newly acquired customers and maintaining and developing relationships with customers already served, visiting them regularly, as well as informing them about the launch of new products and changes / modifications to existing ones, possibly also carrying out technical training activities at the customer.
Retrieve information and provide feedback on the most innovative products on the market to make changes and improvements to existing products, and be attentive to new business opportunities by participating in trade fairs, analyzing market research and sector studies.
Share with the Credit Manager the assessment of the degree of financial solvency of the clients
Achieve the annual sales budget, previously prepared and shared with your manager, in line with company objectives.
REQUIREMENTS
Degree in scientific economic disciplines or technical diploma,
Excellent communication skills declined in the creation of contacts, relationship and negotiation networks,
Fluent knowledge of English,
Attitude for leadership and teamwork,
Excellent knowledge of the IT tools present in the Microsoft Office suite (Excel, Word, Powerpoint),
Habit of working towards objectives and being measured based on the results obtained,
Place of work: Soliera (MO)
---