Sales Representative Engineer - Oil & Gas -
21.03.2022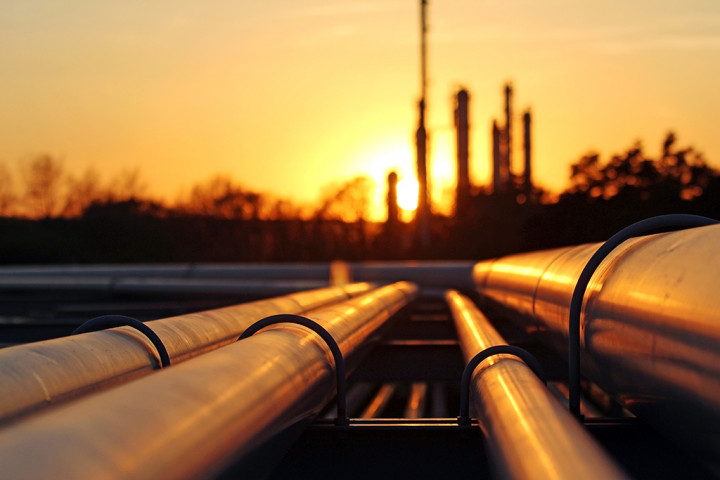 ---
Open Position
DUNA CORRADINI is looking for a SALES REPRESENTATIVE ENGINEER within the MARKETING & SALES Department dedicated to the OIL & GAS sector. The role will report directly to the Business Development Manager and the Sales Director and will be accountable for the management of the customer acquisition process, the order process from acquisition and negotiation to the after-sales, dealing with all the technical, economic and operational aspects.

Main responsibilities
Directly search for new contacts, prospects and clients, through scouting and Business Development activities, to boost sales specifically in the OIL&GAS segment in which DUNA Corradini operates with different product lines and solutions
Manage the entire process of design, negotiation, sell and implementation of industrial plant construction projects, including DUNA materials' validation by OIL&GAS Engineering companies
Shape the relationship with newly acquired clients and consolidate relationships with existing clients, visiting them, in Italy and abroad, with due regularity
Ensure the constant updating of prospects and customers regarding the launch of new products and revisions of existing ones, possibly carrying out also technical training and after-sales assistance activities at the customer's premises
Monitor national and international legislation concerning the OIL & GAS sector and possible regulatory developments to identify current and future needs of clients to ensure compliance with regulations in force, with specific regard to Environmental and Health and Safety aspects
Participate in the main national and international trade fairs, Conferences and seminars
Carry out constant professional updating and training to expand and consolidate his/her technical knowledge, taking part in Academy, studying specific publications and possibly enrolling in professional associations
Contribute to the achievement of the annual sales budget, as set, shared and approved by the Business Development Manager and the Sales Director, in line with the corporate objectives.
Requirements
Degree in technical and scientific disciplines, preferably in Engineering or Chemical Engineering
3-5 years experience gained in a similar position, in Companies active in the OIL & GAS sector, OEM, or EPC Contractor
Excellent communication and negotiation skills. Attitude to leadership and team working, able to create contacts, relationships and professional networks
Fluent knowledge of English and good knowledge of French
Excellent knowledge of the the Microsoft Office suite (Excel, Word, PowerPoint)
Availability to frequent national and international business trips
Goal-oriented work approach and performance based evaluation
Job location
Soliera (MO)

Company
Since 1957 DUNA-CORRADINI S.P.A. is specialized in the field of fine chemistry and in the production of polyurethane foam in blocks, sheets and special pieces, liquid systems, polyurethane adhesives and epoxy resins. Headquarters of the DUNA Group, DUNA CORRADINI is based in Soliera (Modena, IT) where the Production plant and the Research and Development Laboratory are to be found. The DUNA Group also includes DUNA-EMIRATES LLC FZC located in the Arab Emirate of Fujairah, heavily involved in the Oil & Gas sector's supply processes, and DUNA-USA, with fields in Texas and Michigan. The DUNAPACK division, based in Soliera, deals with the production and provision of on-demand packaging for industrial sectors. Find out more
here
---