Trainee Times & Methods -
03.04.2019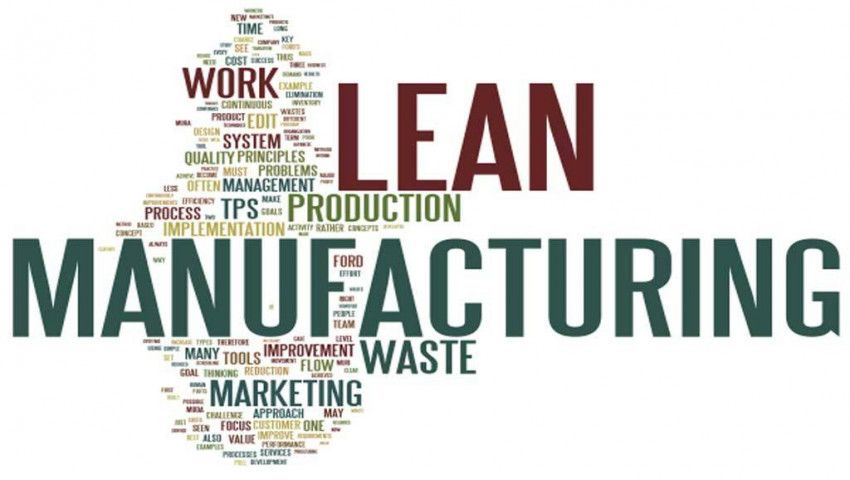 ---
The resource will be located in the production department and will follow primarily:
· Analysis of the Times and methods in the production departments
· Continuous improvement of production processes through the application of the principles of Lean Manufacturing.
Features:
· Graduation in Mangement or Industrial Engineering or Industrial Chemistry
· Good knowledge of the English language;
· Excellent knowledge of Office (particularly Excel and Access).
Contract: traineeship of 3 months extendable to 6.
---