Warehouse & Logistics Supervisor -
25.02.2019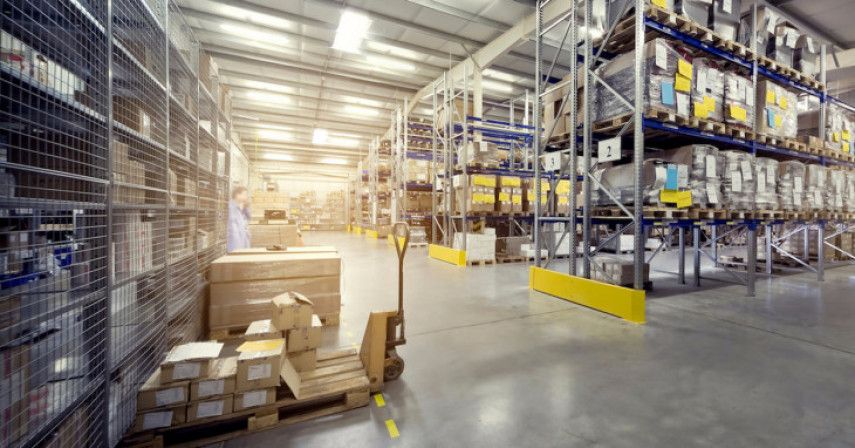 ---
The ideal figure (30-45 years old) must have gained some years of experience in complex industrial realities, in the Supply Chain field in the management and coordination of logistics and warehouse flows.
Main Responsibilities
Direct management of material flow movement, incoming and outgoing products (warehouses, logistics and shipping) from production areas and warehouse personnel management;

Inventory management of warehouses (internal and external) in compliance with the budget and company objectives and monthly preparation of statistics regarding stock movements;

Planning and control of the management of transporters and freight forwarders in relation to the level of service requested;

Inventory management through checks, physical counts, coordination of reconciliations with the system and maintenance of the physical conditions of the warehouse through the planning and implementation of new layouts;

Ensure compliance with the quality standards and indicators (KPI's) in the Logistics, Shipping and Warehouse area, with a view to continuously improving distribution levels

Requirements Required
Degree in Technical / Economics disciplines.

Skills in drafting and supervision of shipping documents.

Knowledge and application of Lean Manufacturing projects on warehouse lay-out, handling and distribution flows.

Knowledge of management tools in the production-logistic field.

Knowledge of regulations and document requirements to support shipments of finished products at international level.

Good knowledge of the English language.

---