#GrazieAzzurri!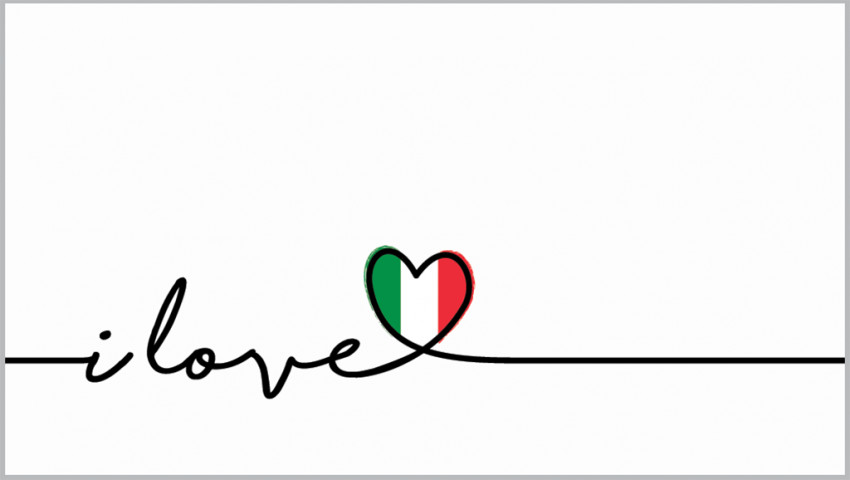 ---
12.07.2021
A truly exciting day for Italy yesterday!
At the Wembley Stadium in London, after a long match that ended on penalties, the Italian national team celebrated by raising the 2020 European football cup. And with her, all of us too.
#GrazieAzzurri

Thank you guys!
Besoin d'
assistance technique

pour la sélection des produits?
Vous souhaitez demander un

devis

?
Voulez-vous envoyer un

e-mail

?