MERRY CHRISTMAS FROM DUNA TEAM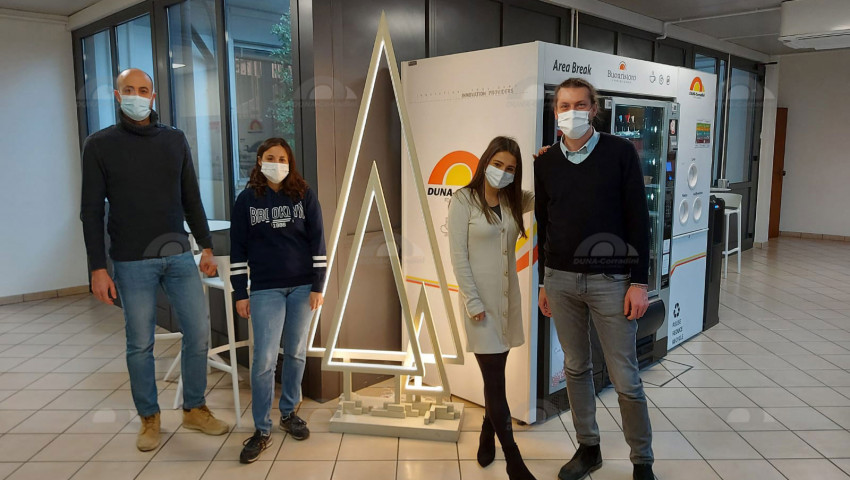 ---
23.12.2021
In a year of serious procurement issues in every supply chain, even the Christmas decorations may become a challenge: not for us in Duna! For this Christmas we have designed and built ourself the Christmas Trees adorning our Corporate Headquarter in Soliera. While we were at it, we wanted them to be appealing and eco-friendly, made of CORALIGHT® 600. A small satisfaction to show how creativity and tecnology can give life to astonishing solutions.
A big Thank You to all our Team, who made possible with its passion and ability, the realisation of these undoubtedly unique decorations. We wish you all a very Merry Christmas and peaceful 2022
Besoin d'
assistance technique

pour la sélection des produits?
Vous souhaitez demander un

devis

?
Voulez-vous envoyer un

e-mail

?