When polyurethane becomes art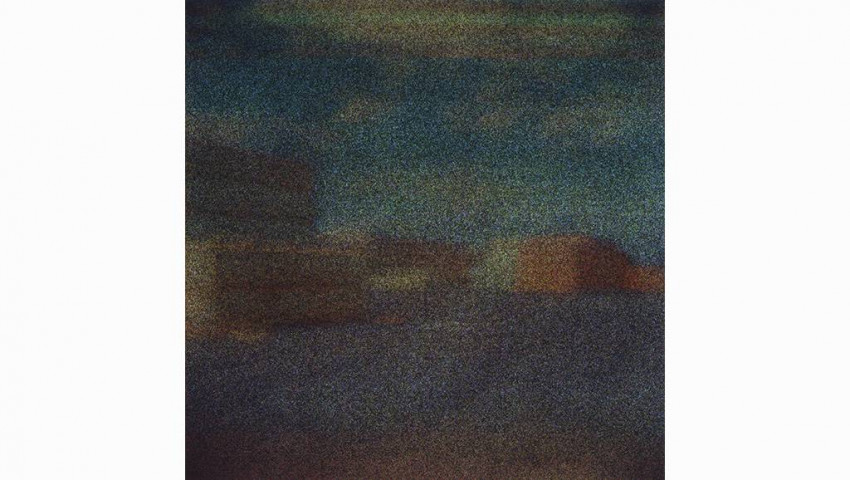 ---
05.01.2016
We publish some photos of Michele Tassinari, an artist of Carpi who portrayed the colors of the CORAFOAM® polyurethane with a Holga, a camera that is a real cult among fans of analog photography.
Michele works at the Consorzio Lama 64 (http://www.lama64.it/), a photo and artistic studio active on our territory and these copyright shots have been realized in our courtyard of blocks.
Vignettes, blurring, poor lighting and other distortion characterize photography made by this type of camera and give it its stylistic mark. The photographs have been included in a collection of the artist published in December that can be viewed here:
http://www.lama64.it/michele-tassinari/
Besoin d'
assistance technique

pour la sélection des produits?
Vous souhaitez demander un

devis

?
Voulez-vous envoyer un

e-mail

?