DUNAPACK® - TOTAL ENVIRONMENT CARE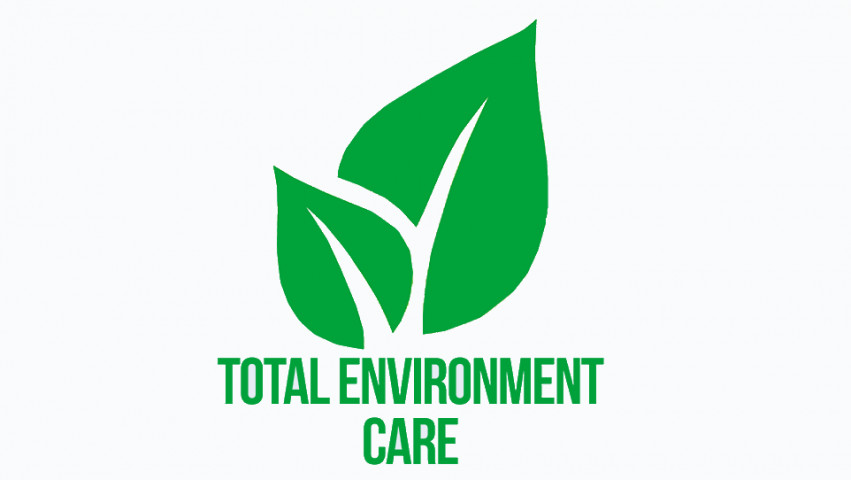 ---
02.09.2021
The new plant for reprocessing the packaging of chemicals enhances the TOTAL ENVIRONMENT CARE program by the Division DUNAPACK®: an example of efficiency, circular economy, and sustainability.

DUNAPACK® is a division of DUNA-Corradini specializing in solutions for protective packaging in air, paper, and polyurethane foam. In 2017 DUNAPACK® launched the ambitious TOTAL ENVIRONMENT CARE program. The project consists of a series of initiatives aimed at the development of innovative solutions to reduce the environmental impact of its products and services and improve the working environment at the Customer's site.

The first initiative focused on the FIP (Foam In Place) process, which is widely used as top-performing protective packaging. As soon as DUNAPACK® collected general industry concerns regarding the potential hazards within the work environment resulting mainly from misinformation, we hired an independent firm, accredited, and certified for environmental surveys and analyses. After careful research and analyzation of the compiled data, the study demonstrated that there is zero risk associated with exposure to DUNAPACK® FIP. The results reassured companies and operators on the safety of polyurethane foam filling machines and issued a technical response to competition, who often use disinformation as improper marketing leverage.

Today, after the first success, the project has reached an exciting new milestone: the launching of our first plant capable of re-processing the DUNAPACK® packaging of chemicals autonomously. The empty DUNAPACK® containers, including both tanks and drums, are collected from the Customers location, reclaimed, and washed at DUNA's Modena site, and then re-used. Three goals achieved in a single blow: efficiency, sustainability, while offering an "all-inclusive" service to Customers who wish to activate it.

«Giving a second life to materials seems to be an Italian talent» says Andrea Corradini, Environment & Safety Manager «We are the first country in Europe for waste re-cycling per capita surpassing and anticipating the reach of EU goals (*) and this project represents an important milestone along the journey towards attention to Customer's needs also concerning the waste management whereas "disposal" rhymes with "re-use"»

Benefits of DUNA's innovative system include extension of packaging life by an impressive 300 to 400% proven due to DUNA's internal system for tracing reuse and quality, a process which has been reviewed and given the green light by the regional environmental authority. The impact of the environment? Every year DUNAPACK®'s program saves 3 million mg/PM10, 8,000 Kg of CO2 and 7,500 miles of net road transport.

«Attention to the environment is essential in today's world and represents one of the most important incentives in the search for new solutions that are sustainable from all points of view» emphasizes Mirio Brozzi, Board Member «The installation of this plant is our last initiative but not the only one implemented by DUNA-Corradini in recent years: reagents and blowing agents with low environmental impact, eco foams, recycled paper, biodegradable or ri-generated materials for packaging, the "ZERO-Waste" program, as well as LED lighting in most of our plants worldwide, and a 60% increase in productivity of our production lines with the same energy consumption are just some examples of our daily commitment for a better planet, in line with the objectives of the 2030 Agenda for Sustainable Development. And many other ideas are now under study or already in execution".

If you are interested in the DUNAPACK® used packaging collection service, please contact your sales representative.

(*) Source: Ansa.it; Repubblica.it

Besoin d'
assistance technique

pour la sélection des produits?
Vous souhaitez demander un

devis

?
Voulez-vous envoyer un

e-mail

?