DUNA-Emirates certified ISO 9001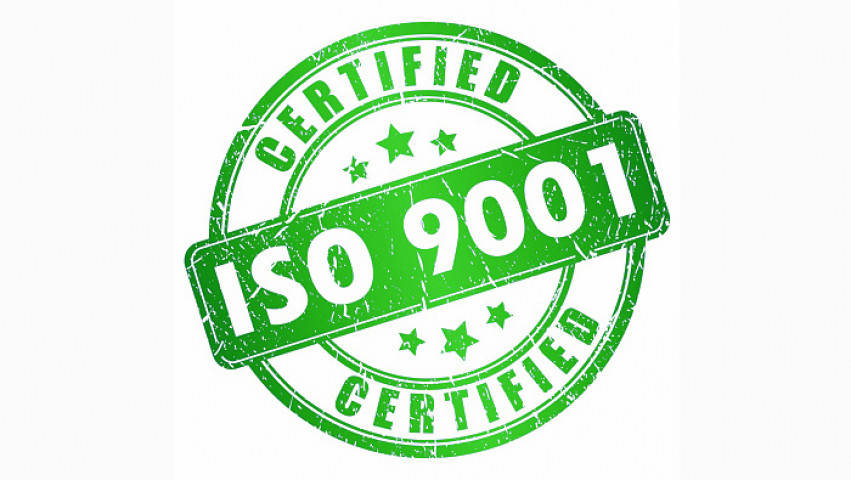 ---
06.02.2020
The DUNA-Group is proud to announce that DUNA-Emirates, our production company in the United Arab Emirates, has also been certified according to ISO 9001:2015 standards.

The Fujairah factory has always produced in compliance with the highest levels of quality, service and safety dictated by the parent company. With this certification process complete, the international recognition of our strategy already in place, is strengthened.

This is our third location to successfully overcome this process started in 2019. DUNA-Emirates completes the inclusion of the entire group, to what is the most influential international standard, which is increasingly requested by clients and markets.

Being ISO 9001:2015 certified is not an obligation but an investment that ensures that DUNA-Emirates is always a forward-thinking partner in the markets in which it operates since 2012.

The DUNA-Group, which has always been recognized as an engine of innovation in the fine chemistry of polyurethanes, therefore concludes the certification project for all the sites of the group thanks to the competence and dedication of its team.

Having obtained the ISO 9001:2015 certification for the whole group, the most interesting part now arrives: the maintenance and improvement of the quality system and corporate culture in line with the evolution of the organization, for which we expect a formidable and continuous development.