AFTER LNG 17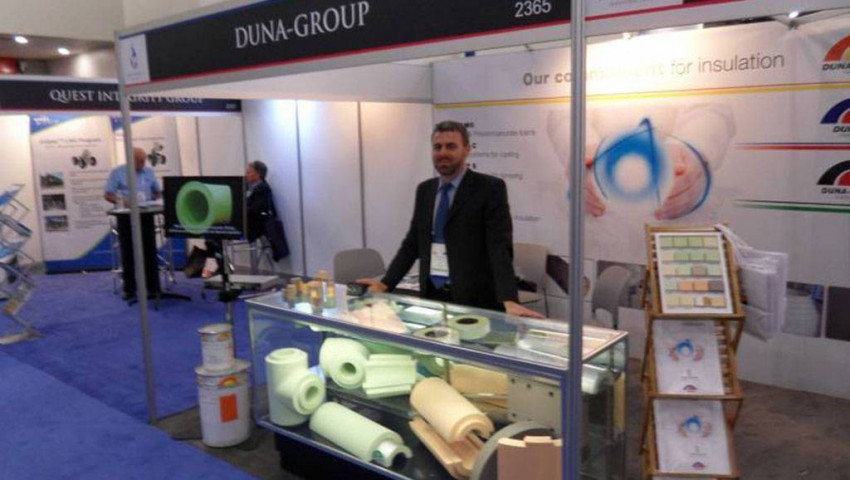 ---
15.05.2013
The exhibition and lecture series "LNG 17" held in the George R. Brown Convention Center, Houston, Texas from 16 to 19 April 2013, as well as subsequent activities of contacting, are now finished.
The series of events related to the event LNG 17 is considered the most important event in the world, relative to the world of natural gas, and it is the only moment specially organized by the LNG industry for LNG industry. LNG 17 was the biggest event of the global gas this year, and it attracted key roles and gas industry experts from all around the world.
Thousands of industry professionals from over 80 countries attended the conference and exhibition record of 200,000 square meters, attracting thousands of professional visitors. The conference program has been expanded by 40%,
The promoters of the international organizations were the International Union of gas (IGU), the Gas Technology Institute (GTI) and the International Institute of Refrigeration (IIR, International Institute of Refrigeration.) The American Gas Association (AGA) was the host association for this event.
While thanking all those who participated in LNG 17 who helped make it a success, we cannot forget the role of DUNA-USA, which was introduced for the first time as a new player in the world of cryogenic insulation, and which offered its valuable work for the organization on site.