BUDMA 2017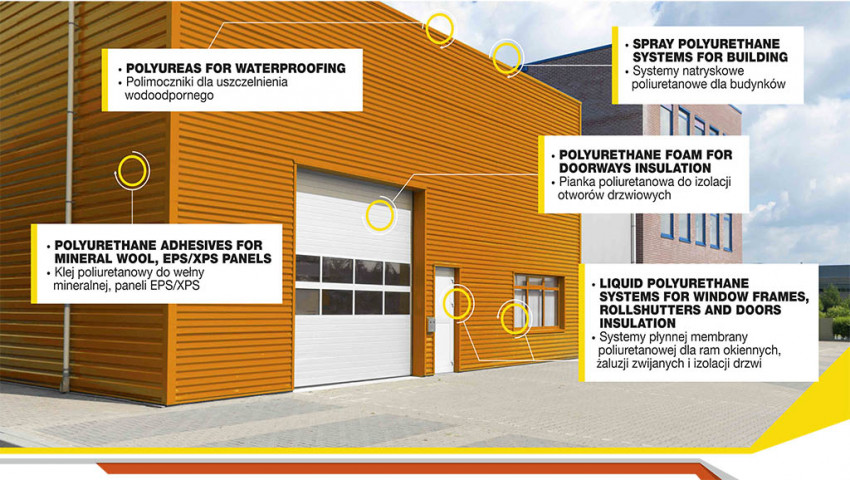 ---
07.02.2017
BUDMA 2017 begins today in Poznan, the most important construction industry fair of Poland where DUNA-Corradini holds a range of products tailored for industrial construction.
The offer and the Budma program are directed to four main types of visitors: traders, architects, contractors and investors, with a growing percentage in years of non-Poles and international profiles.
In this area DUNA-Corradini offers different kinds of products:
- DUNAPOL® C Systems C for casting / filling, for a performing insulation of industrial doorways, doors and window frames.
- DUNAPOL® S systems for spraying, for optimal roofs insulation
- Polyurethane adhesives DUNAPOL® AD for sandwich panels in mineral wool, EPS and XPS.
- DUNACOAT Polyureas for waterproofing

Come to visit us at booth nr. 90 in Hall 3!