Cryogenic Division Exhibition Calendar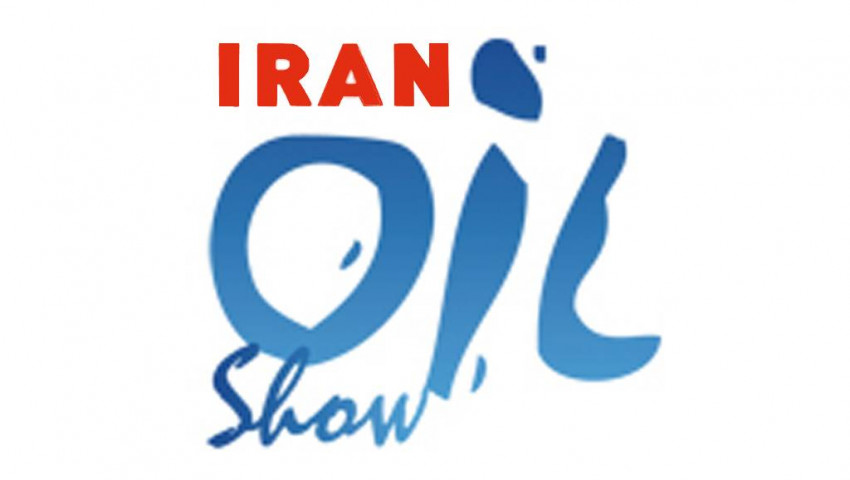 ---
10.04.2015
The Cryogenic Division of DUNA-Group participates this year at a rather lively exhibition calendar, presenting the latest DUNA products in Research and Development for thermal insulation at low temperatures:
1) Iran Oil Show, Tehran, 6-9 May
Hall 44 - First floor - Booth 23
Iran has recently seen a reduction in the sanctions regime and expected to have a strong economic recovery; it is an important market for many of the activities of the DUNA Group. DUNA-Corradini and DUNA-Emirates therefore will be present at the main Iranian event related to hydrocarbons mining and processing, in line with the historic collaboration that the group has always had in regards to a business partner of absolute value.
2) Caspian Oil & Gas 015, Baku, 2-5 June 2015
The economy of Azerbaijan is firmly linked to the extraction of hydrocarbons to the point that the oil industry comes to cover 80% of exports, and represents 31% of the country's GDP.
The strategic location of Baku has made it a crossroads for natural gas produced in the Caspian and favored the birth of refining activities and production of more complex petrochemicals products with high added value by creating industries that consequently need the use of insulating materials with high performance.
DUNA-Corradini is preparing to participate to the biggest Oil & Gas event in the area with an eye for the Azerbaijani market and with high expectations for industrial projects planned across the Caspian area.
3) Gastech 2015, Singapore, 27-30 October 2015
Rightly considered the number one event in the sector, involving all major stakeholders, Gastech is the ideal place to discuss the latest technologies and to share new ideas.
As a travelling show, the Gastech in 2015 will be held in Singapore, the country that has rapidly become the energy hub for Southeast Asia by creating infrastructure for the movement of liquid phase hydrocarbons and for their transformation into valuable products.
The DUNA-Group will show up with its three main companies operating in the Oil & Gas:
DUNA-Corradini SpA
DUNA-USA, Inc.
DUNA-Emirates LLC FZC
Among the innovations that will be introduced in all three exhibitions:
- The new SPINPIPE™ line products for pre-insulated cryogenic piping
- DUNAPOL® C high density polyurethane systems specifically developed to realize insulation of cryogenic supports with molding technique
- DUNAPOL® AD Adhesives line, particularly designed for cryogenic applications.