DUNA at LNG 17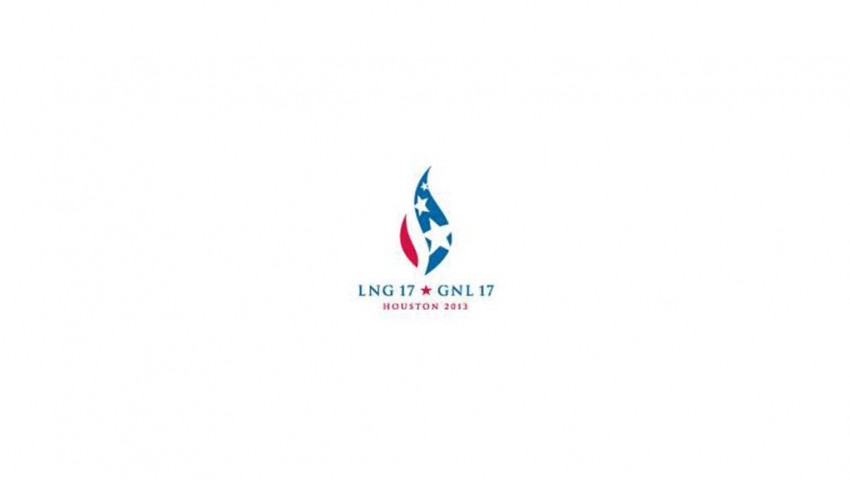 ---
19.02.2013
DUNA will exhibit at LNG 17 in Houston this year.
LNG 17 will be the biggest global gas event to take place in 2013 and we feel it will be the occasion to show our complete line of products specifically developed for cryogenic temperatures (both foams and adhesives), most of which are already well known and approved by the biggest engineering societies.
The world's largest LNG event only occurs once every three years and the growth in the LNG industry continues unabated, and in an industry which doubles itself every 8-9 years it is vital to keep up to date on developments.
LNG makes gas truly global and connects every corner of the globe. Key industry players are continuously emerging in more and more diverse countries. The number of new countries entering the market as emerging importing and exporting countries is surpassing all expectations.
Therefore, new commercial applications for LNG are continuously being developed and are moving from theory to reality.
LNG 17 will take place in the George R. Brown Convention Center from 16-19 April 2013, and we would be glad to host you in our Booth nr. 2365**.
**New number. Booth has been replaced due to organizational modifications.