DUNA-Corradini at GASTECH 2017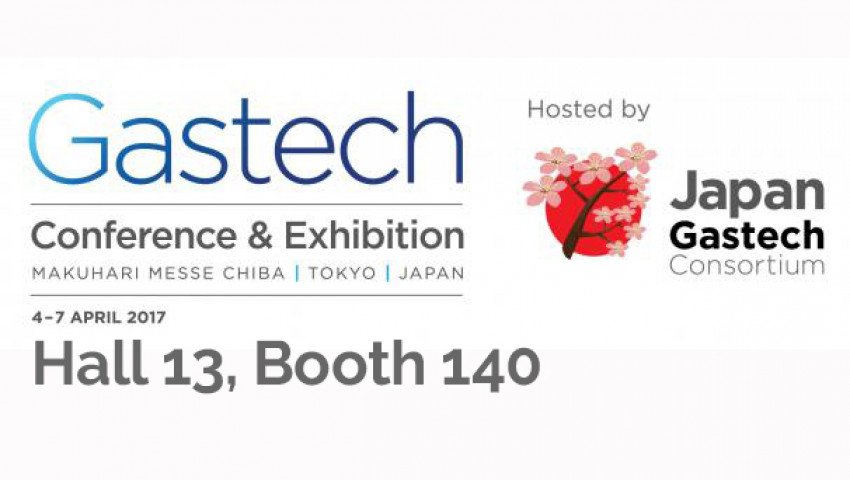 ---
10.03.2017
From 4th to 7th of April in Tokyo in Japan, GASTECH 2017 will be held, the most important global event aimed at promoting the role of gas in the global energy mix.
More than 25,000 visitors and 600 exhibitors will gather, including experts, technicians, sales men and innovators from all sectors involved: extraction, transport, storage and final use.
In addition to the exhibition event, a series of technical conferences will alternate during the whole event: production, processing, operations, transportation, alternative storage, gas tankers design will be analyzed and shared by the most qualified technicians.
DUNA-Corradini, specialist for high performance thermal insulation, will be present in Hall 13 at booth nr. 140 (Italian Pavilion) where we will show our products for the industry:
- Special tailored items in PIR foam CORAFOAM® for the cryogenic insulation of pipes, flanges, elbows, etc., with or without the application of the vapour barrier DUNAPAP®
- Solutions for SUPPORTS with high-density foam: CORAFOAM®/CORINTHO® or DUNAPOL® C polyurethane systems for casting
- 1-, 2- or 3-components DUNAPOL® AD adhesives for the gluing of pieces.
- Solutions for the thermal insulation of storage tanks of LNG, LPG, Ammonia or Ethylene.
Come and visit us, we will be glad to host you!