DUNA-Corradini supports ARS21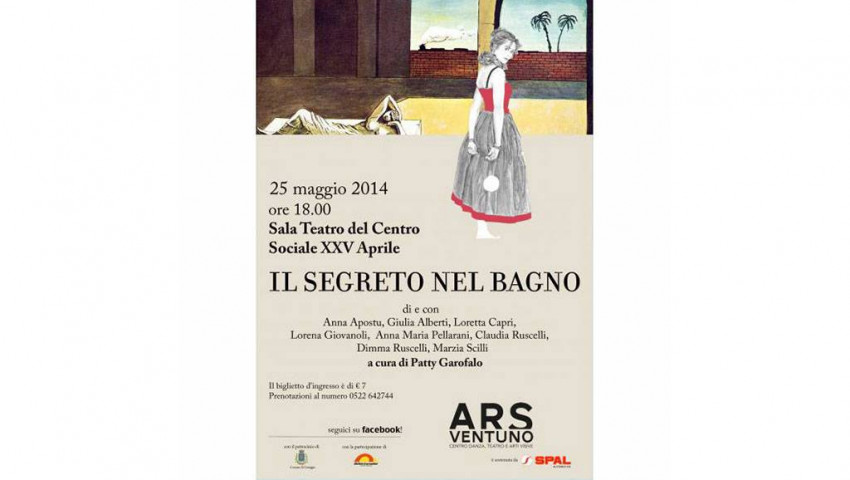 ---
23.05.2014
As part of its Corporate Social Responsibility activities directed to the territory, this year DUNA-Corradini decided to support Ars21 of Correggio (RE).
Ars21 is a school of Dance, Theatre, Photography and Visual Arts in general and promotes activities and artistic events every year mainly for children and teenagers in cooperation with the Municipality and the Theatre.
In recent years Ars21 has expanded its product range, becoming a center for training and production of the arts, giving life to complete productions cured from the script to the staging.
Among the main novelties of the activities of this center: photography courses in collaboration with Correggio Jazz, the opening of the to disadvantaged groups with theater courses for those who lost their jobs in order to regain confidence and dignity, and scholarships for pupils of talent but with fewer economic opportunities.
Antonella Panini, directress of the center said: "With the Latin word Ars we wanted to make an explicit reference to the universe of art, but also to the tradition. Twenty-one is the XXI century, our time of which we want to be performers and it is the century in which a large part of our students are born. But twentyfirst is also the the article of the Italian Constitution which assures freedom of expression. Twenty-one is also, according to legend, the weight of the soul, who feeds the art."
We show below the next activities of which DUNA-Corradini has become the promoter:
May 24th at 18:00 and 21:00:
Theater Junior Essays at the social center "XXV Aprile" (Via Campagnola 1 / a, Correggio)
Following shows will be performed: Emperor's New Clothes, A Little Girl from Little Red Riding Hood, The Ugly Duckling and Pal Street Boys.
Comedy at the social center "XXV Aprile" (Correggio)
Dance recital: Cinderella, at the Teatro Asioli Correggio (C.so Cavour 9).
On June 6, the show will be performed only for schools, at 9.00 am and 11.00 am. On June 7th, the show will be repeated at 18.00 and at 21.00 for the public.
Theater essay: Dance self-portraits at the Theatre Asioli of Correggio
June 14th from 16:00 to 00:00 and and June 15th from 9:00 to 20:00
Theater Feast: a big party for all the families in the urban park of Correggio.
To know more, click on the website of Dance Center of Correggio.