DUNA in Dubai for GASTECH 2021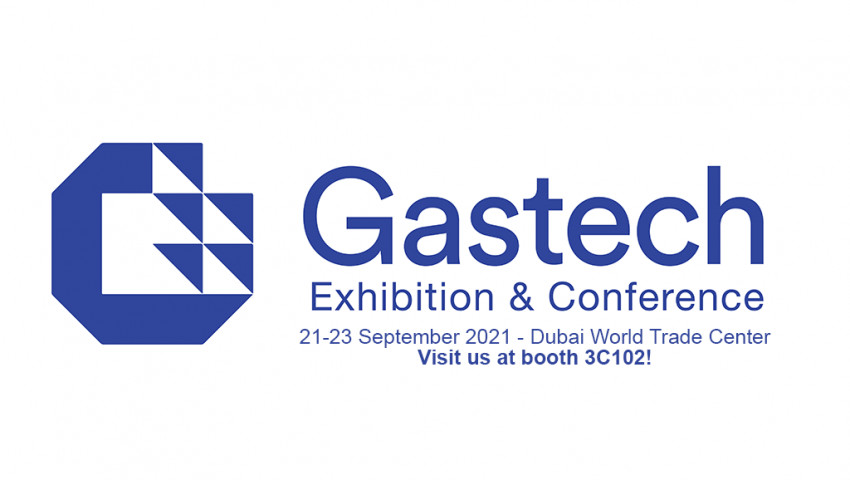 ---
15.09.2021
The most awaited event in the LNG sector is back again in a few weeks in Dubai.

All set for Gastech 2021, the international trade fair for LNG operators, to be held in Dubai (UAE) from 21st to 23rd September, at a decisive time in history when the global energy industry is called upon to reduce carbon emissions and to provide clean and cost-effective energy solutions.

The DUNA group (booth 3C102) will be there to show its product lines specific for thermal insulation applied to the transport and storage of liquified natural gas, specially developed for the cryogenic temperatures required by these applications: FACTORY MADE solutions, that are manufactured in the 4 production plants of the DUNA group and shipped to the yards around the world and ON-SITE solutions, that are conceived to be manufactured close to or at the job-site.

In a world that moves rapidly towards energy scenarios completely new until a few years ago, the gas industry players want to connect again in presence to respond to the major transition challenges that they are called to face. First of all, the mission of providing a better energy future: efficient thermal insulation, with its potential to reduce costs, waste and energy is certainly one of the key factors of this mission, and not only in this industry.

Let's meet in Dubai!