DUNA MIGRATES TO ISO 45001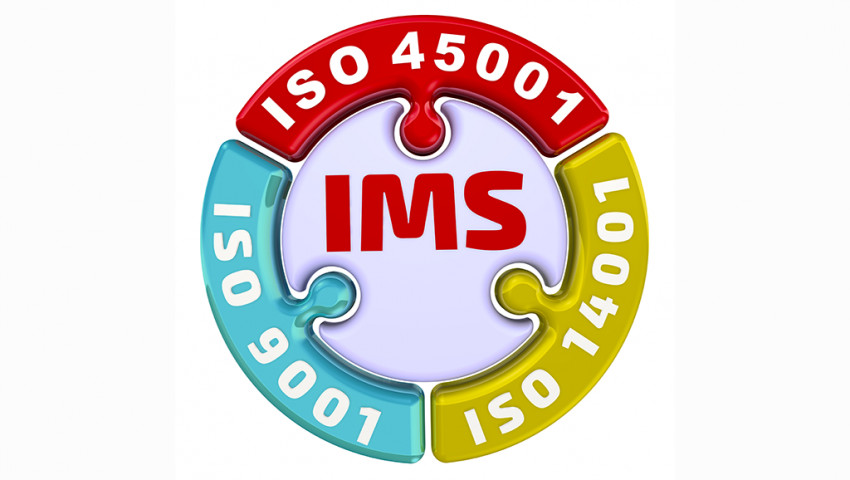 ---
07.01.2021
Already certified in BS OHSAS 18001 since 2014 for health and safety at work, DUNA-Corradini has completed the migration to the new international reference standard ISO 45001.

For some time (and despite the difficult situation due to the pandemic) DUNA-Corradini has been investing to equip itself with a single and integrated management system that harmonizes all activities relating to Quality, Environment, Health and Safety.

Since 1998 DUNA-Corradini has been ISO 9001 certified for quality. In July 2020 DUNA acquired ISO 14001 certification for environmental management, and now has completed the harmonization process with the migration from BS OHSAS 18001 (acquired in 2014) to ISO 45001 for health and safety.

Integrated management brings the Lean philosophy into the management of quality, environment, and safety by harmonizing its objectives, eliminating procedural conflicts, simplifying and creating synergies in the name of greater efficiency and effectiveness.

ISO 45001 also represents a further stimulus for continuous improvement, introducing the analysis of opportunities, the vision of the internal and external context and greater involvement of Collaborators by promoting consultation and participation.

"The migration to the new standard is the confirmation of the strong will of DUNA's top management to continue to protect personnel, assets and structures" - says Lucia Dall'Ora, RSPP of DUNA-Corradini - "while the integrated starting point for a real opportunity for growth and improvement, which will help us plan new strategies, monitor results and achieve new and increasingly challenging objectives ".