DUNA-USA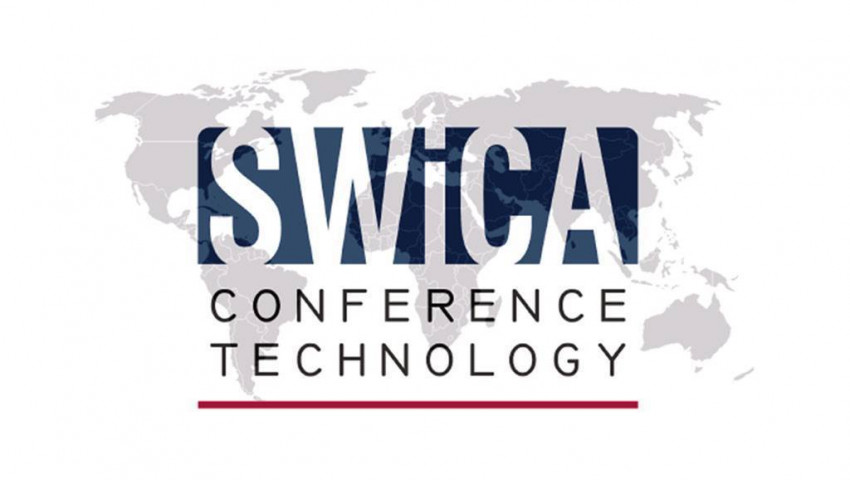 ---
23.12.2014
DUNA-USA announces its exhibition schedule for the first months of 2015 and confirms the participation in the following events:
February 3, 2015
Booth # 48
The event SWICA brings together producers, distributors of materials for industrial and commercial insulation around the southern United States.
12-13 February 2015
MIDWEST SIGN SHOW is the event where to find the latest news, products and technologies related to the field of signs.
25-27 February 2015
Booth # 607
14-16 May 2015
The NBM SHOW Orlando and Arlington are reference points for the latest trends in signs, digital printing and engraving.
We would love to have you as guests on our booths!