DUNA-USA AT COMPOSITES 2013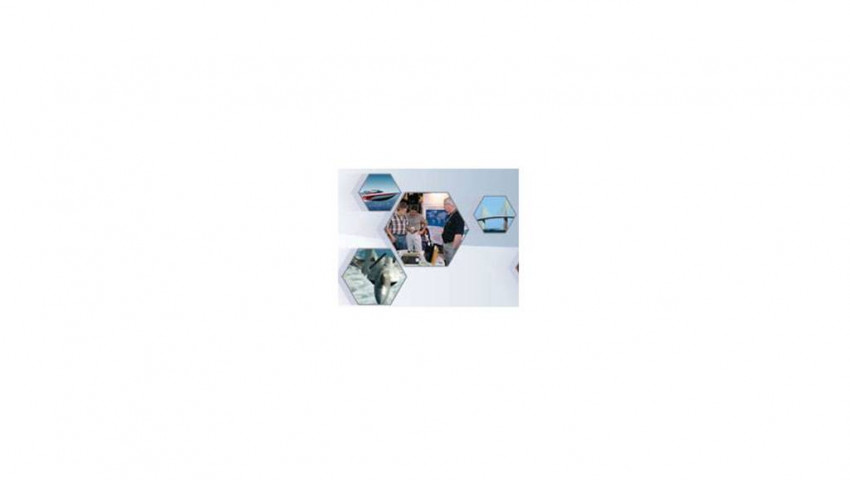 ---
09.01.2013
Composites 2013 is right around the corner and DUNA USA would like to invite you to come see us in booth 2040 at the show.
Why attend this year?
1 - There will be over 100 educational sessions and technical papers presented at the show.
2 - Each year there are new designs, products and ideas to inspire you and elevate your business to new levels.
3 - DUNA USA will be there demonstrating the finest high density urethane foams used for carving and tooling substrates in the industry.
At DUNA USA, our manufacturing and product development teams produce the most consistent and highest quality materials available. Whether you are looking for products we currently manufacture, or products you would like developed, we are excited to meet with you and earn your business at every opportunity.
The Composites 2013 Show runs January 29th -31st 2013 and is being held in the North Concourse of the Orange County Convention Center in Orlando FL.
Orange County Convention Center (North Concourse)
9400 Universal Boulevard, Orlando, FL 32819
Registration for the event can be found at:
http://www.compositesshow.org/2013/attend.cfm