DUNA-USA reopens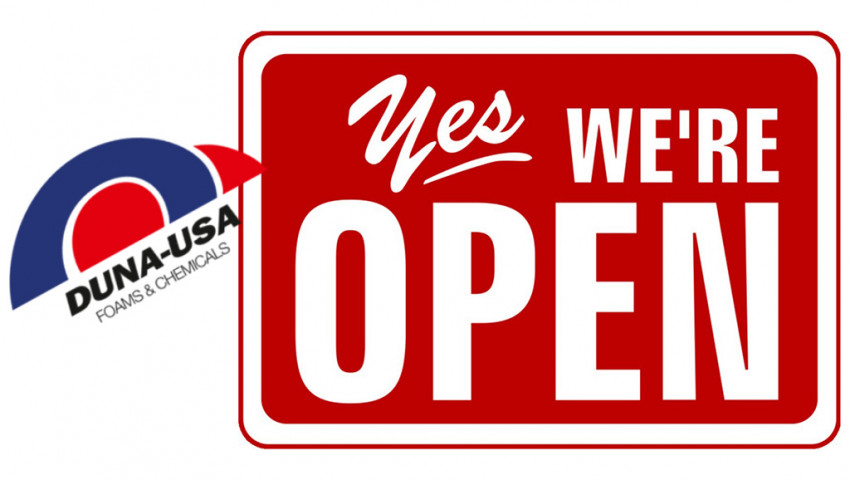 ---
31.08.2017
We are glad to inform that DUNA-USA is now open again for business, after the days on hold due to Hurricane Harvey.

In order to recover these days, the company will be open also on Saturday the 2nd and on Monday the 4th of September.

We feel very lucky as our plant did not suffer any significant damage, and we are close in thoughts and prayers to all those less fortunate who've been heavily affected by this extraordinary event.