Events of December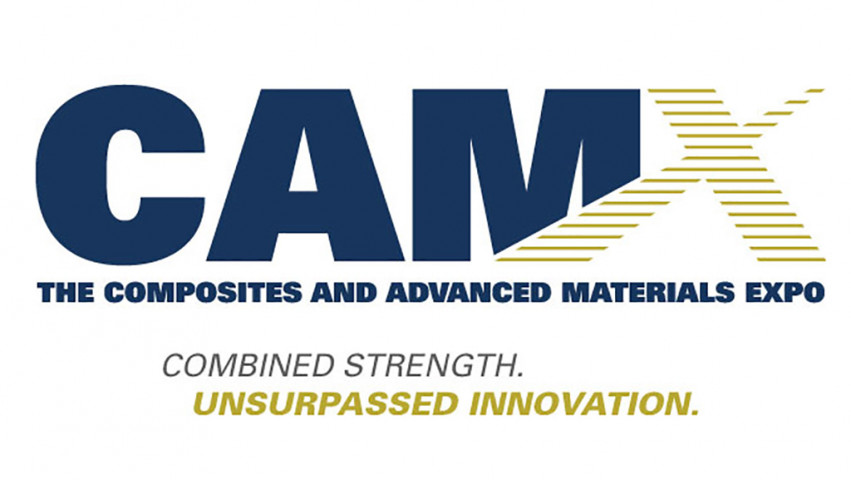 ---
21.11.2017
IEX SHOW (Houston, 12-13 December, Texas, George R. Brown Convention Center)
DUNA-USA is exhibiting at the
Insulation Expo 2017 USA
, the tradeshow focused on commercial/industrial insulation and will present its line of insulation materials and solutions.
In collaboration with the National Insulation Association, IEX USA connects suppliers of insulation products, services and technologies with engineers, contractors, facility operators, maintenance, repair and operation managers, distributors, plant/building managers, specifiers and architects.
We can't wait to see you in booth 4645!
CAMX (Orlando, 11-14 December, Florida, Orange Country Convention Centre)

DUNA-USA is exhibiting at
CAMX
2017
in booth A-G75. Be sure to visit us and learn more about our company!
DUNA's newest offering to the tooling industry is the ultra-low CTE
BLACK CORINTHO® 800
tooling board, which can withstand oven and autoclave temperatures up to 400°F with excellent dimensional stability.
BLACK CORINTHO® 800
is designed for prototyping, master model making, and for use with high-temperature curing prepregs. For full technical data, please visit our booth! DUNA-USA also manufactures a variety of high-temperature adhesives and sealers designed for demanding high-temperature tooling applications.

Register today for CAMX 2017 in Orlando! With this invitation and link, you can receive a Free Exhibit Hall Pass or a 5% discount on your full conference registration.