JEC WORLD 2016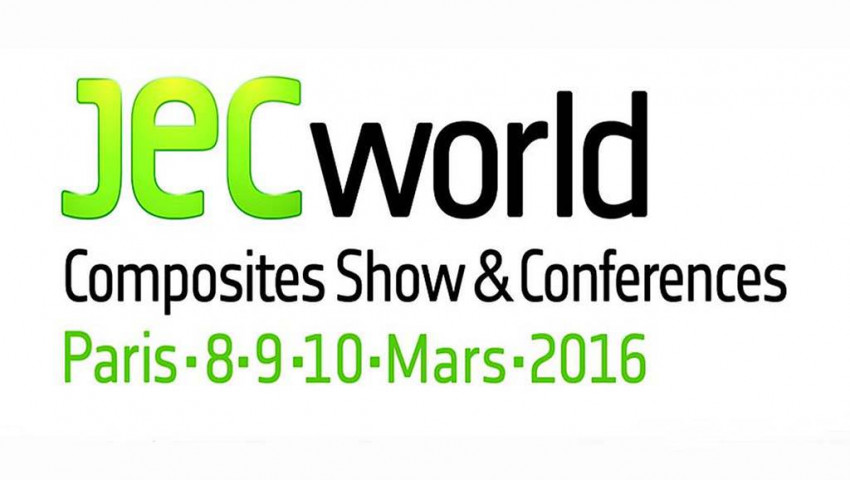 ---
18.01.2016
DUNA-Corradini SpA confirms its participation to JEC WORLD 2016, in Villepinte, Paris on 8th, 9th and 10th of March.JEC is the largest composites show in the world, the place where the top developers community meets. In this exposition, we are presenting to a wider European market our lines of product that are already well known in Italy, such as:
· Liquid systems for spraying for reinforcement of structures DUNAPOL® T
· Liquid systems for injection DUNAPOL® C
· High density CORAFOAM® PU foam
· Low density CORAFOAM® PU and PIR foam
· Adhesives
Furthermore we will disclose our more innovative product: our BLUE CORINTHO® HT, a high-temperature polyurethane board for tooling applications such as prototyping, prepreg composite lay up tooling and master plug and mold making.
BLUE CORINTHO® HT features a high glass transition temperature of 265°C and a low thermal conductivity that provide a stale platform for producing accurate master models and layup tools. Its low thermal conductivity and high Tg enable the prepreg to cure before the board even comes close to its maximum temperature capability, meaning higher part-accuracy and less movement.
Lightweight, faster to machine and easier to handle than traditional metal tooling this material is a gamechanger for low volume prototypes or composite lay up tools, and we think that JEC WORLD is a suitable stage where this material may meet its deserved success.
Visit us in Hall 5, Booth D83!