Mac'è Lavoro CARPI!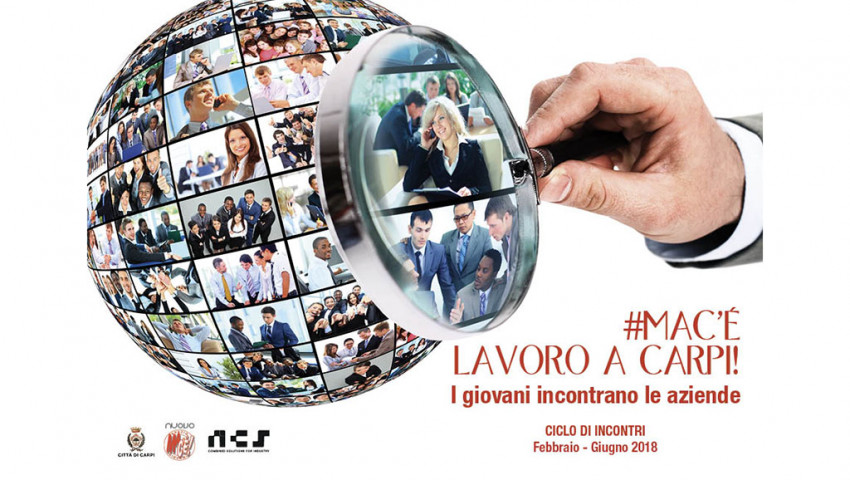 ---
26.02.2018
"Mac'è Lavoro a Carpi!" is an initiative created by the town of Carpi that consists of a cycle of ten meetings conceived for helping young people meet local entrepreneurs.
From February 27th to June 5th 2018 at the "Spazio Giovani Mac'è" located at 59, De Amicis Street in Carpi, the top management of several successful local businesses will tell their fascinating stories, sharing experiences and visions with the aim of inspiring young people who want to put themselves out there, building their future and the future of our land.
DUNA participates in this initiative and will be represented by its President and CEO Marta Brozzi, who will dialogue with the participants during the event of May 22nd 2018.
We will be waiting for you on May 22nd at the "Nuovo Spazio Giovani Mac'è".
Find out more at:
www.facebook.com/carpigiovanimace/
http://www.carpigiovani.carpidiem.it/