NEW INTERNET WEBSITE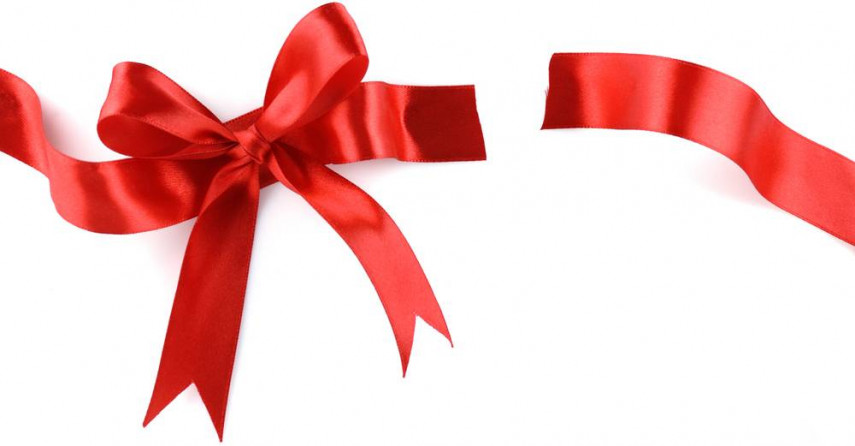 ---
01.10.2014
Today the new website dunagroup.com is online, with improved usability and aesthetics revisiting. Refreshed and updated with new graphics and new pictures also the websites DUNA-USA (dunagroup.com/usa) and DUNA-Emirates (dunagroup.com/emirates).
The new site represents an advance not only in graphics but also technologically, as it is realized with the web design technique called "responsive web design" (RWD), able to adapt graphically in automatic mode to the device with which displays (computer with various resolutions, tablet, smartphone, web TV, etc.) to minimize the need for resizing and scrolling of content by the user.
The evolution and realignment of the site to the new requirements is part of the constant attention that DUNA-Corradini gives to innovation in every area.