RP 33 HF is certified ASTM E 84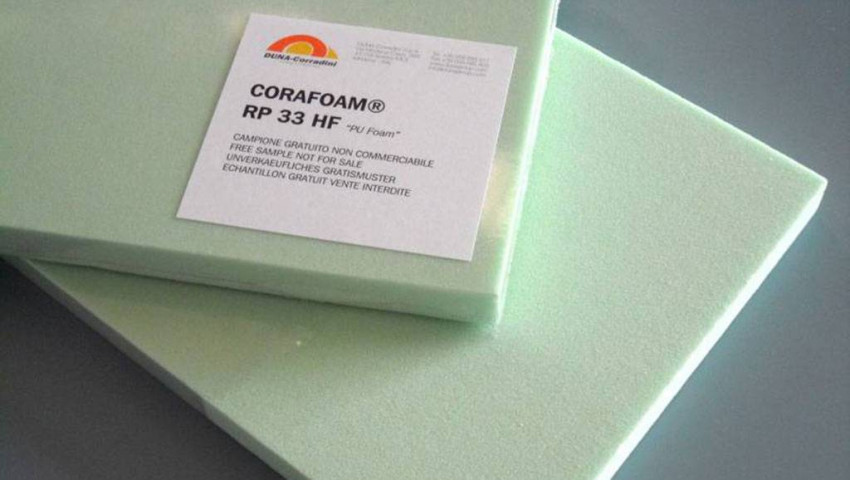 ---
09.07.2013
CORAFOAM ® RP 33 HF (Halogen-free) was originally designed and developed for the civil building, thanks to a request by a Swiss standard of construction in the forefront of ecology (the standard "Minergie®"), which required a high performing material from the point of view of thermal insulation which could also be able to respond to high standards of environmental sustainability.
At the end of life cycle or in the event of fire, fumes developed by a normal halogenated product are toxic and irritating to the respiratory system; the development of alternatives to halogenated additives is therefore part of a responsibility in the direction of eco-friendly materials.
In these days CORAFOAM® RP 33 HF obtained also the certification of fire reaction in accordance with ASTM E 84.
Since compliance with ASTM E 84 is one of the major constraints to enter the cryogenic industry, with this result, our material halogen-free and free of HFC-and HCFC (expanding gases harmful to the ozone layer) now becomes extremely attractive for the industrial insulation sector, where the theme of metal corrosion caused by halogens is particularly critical.
Absence of halogens in fact makes the CORAFOAM® RP 33 HF able to overcome brilliantly the ASTM tests of corrosion of steels, a key factor for the duration of plants (ASTM C871 - Standard Test Methods for Chemical Analysis of Thermal Insulation Materials for Leachable Chloride, Fluoride, Silicate, and Sodium Ions, ASTM C692 - Standard Test Method for Evaluating the Influence of Thermal Insulations on External Stress Corrosion Cracking Tendency of Austenitic Stainless Steel and ASTM C795 - Standard Specification for Thermal Insulation for Use in Contact with Austenitic Stainless Steel).
To be able to offer a material with a suitable reaction to fire, with excellent insulating performance and that does not contain halogens guarantees less labor during installation (you avoid primers in defense of the walls of the pipes and tanks) and ensures a feature of plant much longer in time.
It is therefore possible that from a material of 33 kg/m3 of density, soon an entire family of products HF Halogen Free will be developed, with higher densities. In fact, if the density of 33 kg/m3 is suitable and already in use for "soft" cryogenic insulation, higher densities are better suited to withstand the mechanical stress of insulation at extreme temperatures such as the ones of liquefied natural gas.