SWICA GOLF TOURNAMENT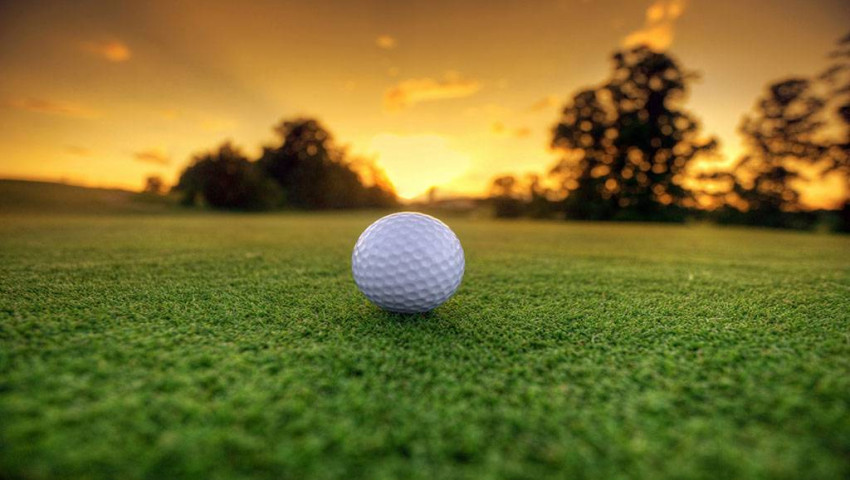 ---
02.10.2015
DUNA-USA is excited to host a golf team, as well as, a hospitality tent at the SWICA Fall Golf Tournament Oct 9th, at Blackhorse Golf Club in Cypress, Texas. We look forward to the challenge of the course, but more so the comradery of our friends.
The fall SWICA tournament is always one of the most popular events of the year, and we expect to interact with many people from all over the Gulf Coast and Southwest.
Blackhorse Golf Club
12205 Fry Road, Cypress, TX 77433
281-304-1747
Friday, October 9, 2015
More information about the event HERE.