TEDxModenaWomen: Showing up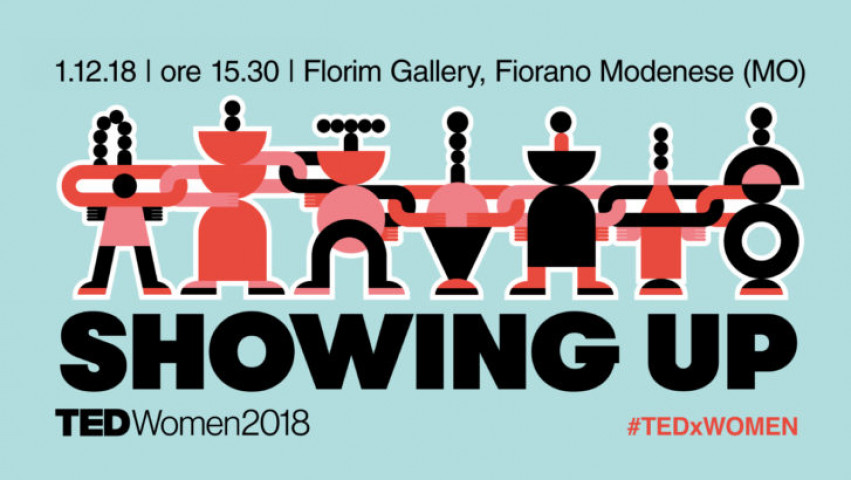 ---
09.11.2018
DUNA-Corradini supports the next unmissable event organized by TEDxModena which will take place on Saturday 1st December at 3:30 pm at the Florim Gallery in Fiorano Modenese.
In response to the TED world call, linked to the TED Women 2018 event, women will be exclusively on the stage, bringing an all-female perspective.
Dynamic, different, and exceptional women have been called to share their ideas to stimulate the audience, and to discuss a desirable future which to delineate and pursue.

Both the speakers and the audience will be international; because TEDx is an exchange and sharing of ideas, points of view, and different cultures.

Follow the TEDxModena social channels to find out who will be the speakers that will go on stage:
https://www.facebook.com/TEDxModena/

https://www.instagram.com/tedxmodena_official/

https://twitter.com/TEDxModena

Book your ticket here: