The Efficient Way to Insulate Valves, Flanges and Fittings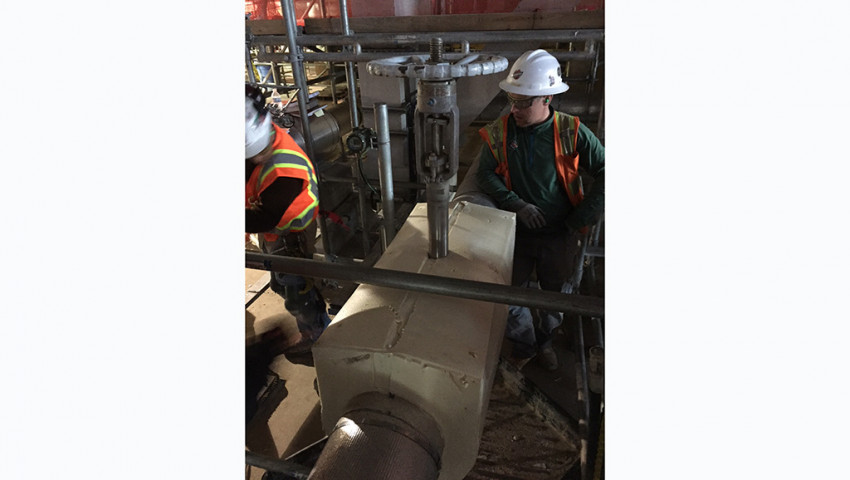 ---
14.09.2018
There comes a time, when O&G engineers start to question the traditional insulation systems of valves, flanges and fittings because of the complex geometry of these items in modern plants.


The insulation of pipelines operating at cryogenic temperatures is often double or triple layered and usually includes primary and secondary vapor barriers, adhesives, tapes, and cladding. These conventional solutions are efficient and reliable for straight pipelines but show some limits when applied to valves, flanges and fittings. Typical insulation of fittings is field-cut and hand-fit, making therefore necessary the availability of experienced work force on site. Even in the best scenario, the significant quantity of man-hours and materials consumed for each item has still to be considered a challenge.


DUNA is operating in the O&G market since decades, offering a variety of performing solutions for the most interesting projects worldwide.
The significant experience and the constant listening to the Clients' needs drove DUNA's R&D team to seek for an innovative answer to this challenge: a specific DUNAPOL® C line of products.

DUNAPOL® C is a line of 2-part Polyurethane liquid systems that can be field mixed to produce a pourable or injectable foam, which "encapsulates" the fitting eliminating voids, gaps, joints, seams or holes.


DUNAPOL® C have been successfully applied on ethylene and LNG plants on the US gulf coast, as well as in many cold service applications in Europe, the Middle East and Asia.
The recommendation is to use it in combination with DUNA's PIR prefabricated insulation systems, but it performs also combined with other installed insulating materials, achieving:
- reduced man-hours on site
- improved project schedule
- improved system integrity, efficiency and durability

DUNAPOL® C line of systems is compliant with most stringent environmental regulations, providing insulation foam with zero Ozone Depletion Potential (ODP=0) and lowest Global Warming Potential (GWP<1), while performing excellent fire classification and physical and mechanical properties to fit the most severe industrial insulation standards.

For more information, please do not hesitate to contact us!