Towards BS OHSAS 18001 Certification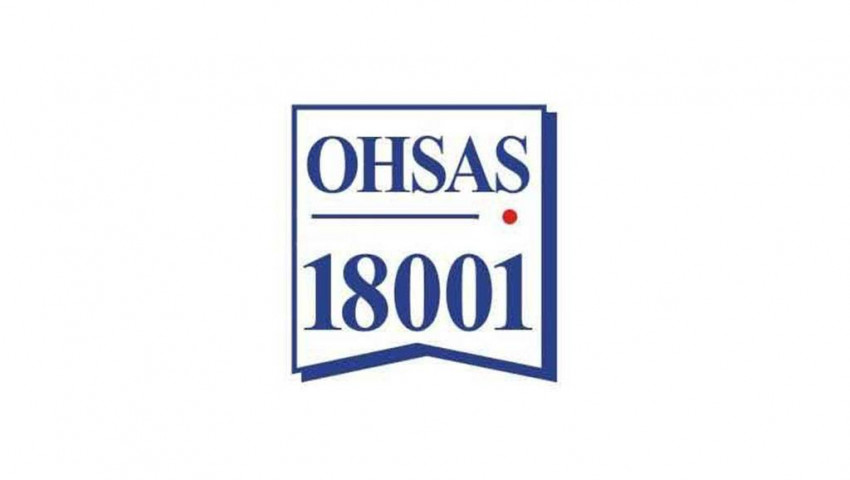 ---
28.10.2013
DUNA-Corradini in these days begins a path towards the certification according to the BS OHSAS 18001 standard.
BS OHSAS 18001 is a voluntary standard focusing on hygiene, health and safety that provides the requirements for a system to manage at best health and safety of workers, and that involves the whole organizational structure; it is aligned with the UNI EN ISO 9000 and has an international valence.
Why getting certified?
BS OHSAS 18001 allows at the same time to achieve more goals, on different levels:
Injury prevention
Reduction of social and economic costs
Compliance with law deadlines and requirements
The BS OHSAS 18001 is also indicated by INAIL (National institute against accidents) as an excellent instrument to ensure risk reduction and, consequently, to lower the premium rate applicable to the company.
By getting certified, DUNA-Corradini undertakes to adopt organization and management systems designed to prevent crimes, committing to supervise the functioning and compliance of an organizational model controlled by an external body, thus fulfilling at the same time also to the legislative decree 231/01.
The project will be completed by 3rd quarter 2014, thus crowning the consistent commitment of DUNA-Corradini for the protection, health and safety of all its employees.
the Management