VITORIA STONE FAIR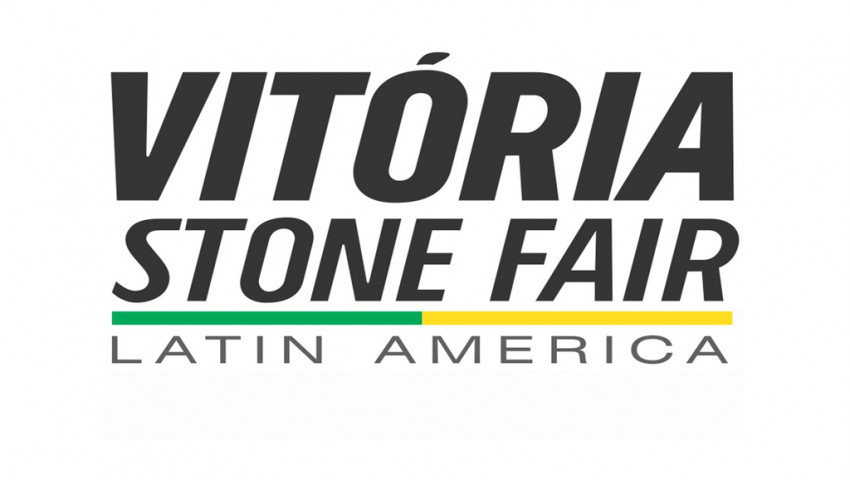 ---
05.12.2014
DUNA-Corradini confirmed its participation in the 39th edition of VITORIA STONE FAIR, held in Espìrito Santo, from Tuesday 3rd of February to Friday 6th of February 2015, a leading trade show for professionals in the stone industry and stone design that earns bigger dimension with the new positioning and new promotion strategies.
Brazil in fact is now considered one of the largest producers of stones in the world and is reference in materials known as classics and exotic: 3rd between block exporters and 5th in finished products, Brazil has one of the highest diversities of stones in the world and one of the largest reserves. The prominent positioning is due to investments in industrial parks in recent years, with the acquisition of modern machinery for the process of extraction and beneficiation of stones. This result reinforces the importance of the country as a distribution center and reference in the stone industry in the Americas.
We would be delighted to have you as guests at our booth 312a, Hall 3 to show you the full range of epoxy resins, mastics and adhesives developed by our Research & Development for the stone industry.