DUNA-USA at AERODEF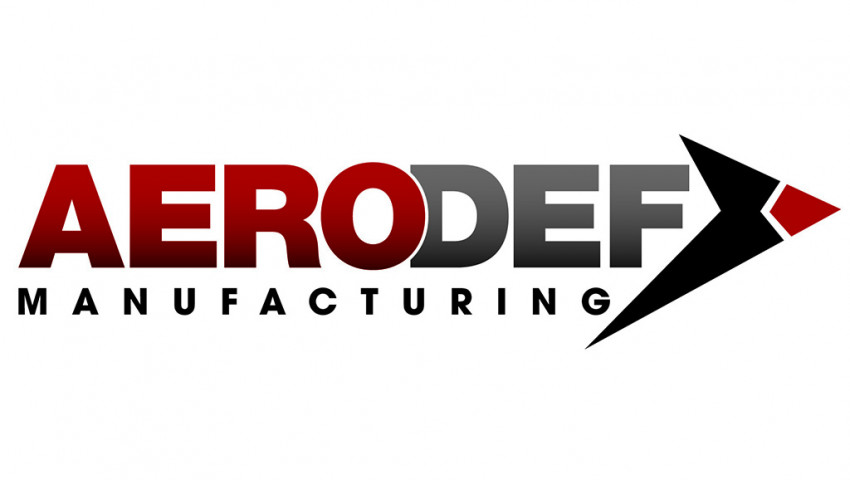 ---
01.03.2017
DUNA-USA will be exhibiting at booth # 420 at the AeroDef Manufacturing show held from March 7-9th in Ft. Worth, Texas.

We will be showcasing our line of rigid polyurethane foams with densities from 4lb/ft³ - 50 lb/ft³, including the line of tooling boards BLUE CORINTHO®, BLUE CORINTHO® HT and BLACK CORINTHO®, for medium-low to high temperatures.

We will also be presenting our new DUNAPOX™ BLUE SEA 125 high-temp epoxy sealer and DUNAPOX™ BLUE AD 125 adhesive system, designed for applications up to 400°F.

AeroDef Manufacturing is the leading exposition and technical conference for the aerospace and defense manufacturing industry. Its mission statement is to foster innovation across the extended enterprise to reduce costs, expedite production times, and maintain manufacturing competitiveness in the global economy. Additional registration and information can be seen HERE.


Benötigen Sie
technische Unterstützung

für die Produktauswahl?
Wollen Sie ein

Angebot

anfordern?
Möchten Sie eine

E-Mail

senden?