Restyling of Marketing & Sales Office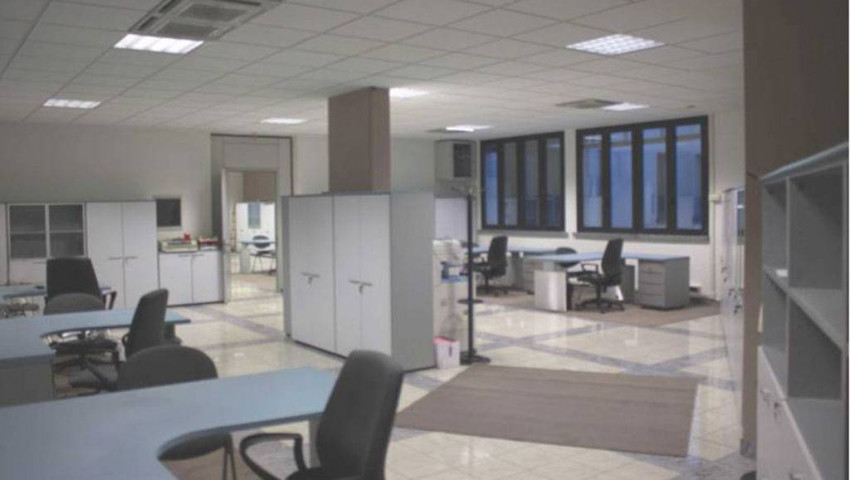 ---
21.01.2014
Today, January the 21st, we completed the redesign of the sales office, that follows an internal rethinking and reorganization of people and functions.
In order to improve the efficiency of the involved functions and increase the interaction, we decided to bring near the Commercial function both our Customer Care and some technical Sales Engineers that some previously located in the laboratory.
The redesigning of positions has been accompanied by a renewal of the environment both functional (furnitures and new workstations are placed in a more efficient way) and aesthetic, with a complete repainting of walls and the introduction of rugs.
The goal is to increase synergy and coordination between the involved tasks and at the same time send a message of renewal, updating and modernizing environments and processes.
The result is a more comfortable, practical and rational office than the previous version, and has been welcomed both by those who already resided there and by the people who come to be part of it, and celebrated by all with a breakfast of salted cake typical of our area.
Benötigen Sie
technische Unterstützung

für die Produktauswahl?
Wollen Sie ein

Angebot

anfordern?
Möchten Sie eine

E-Mail

senden?