TEDXMODENA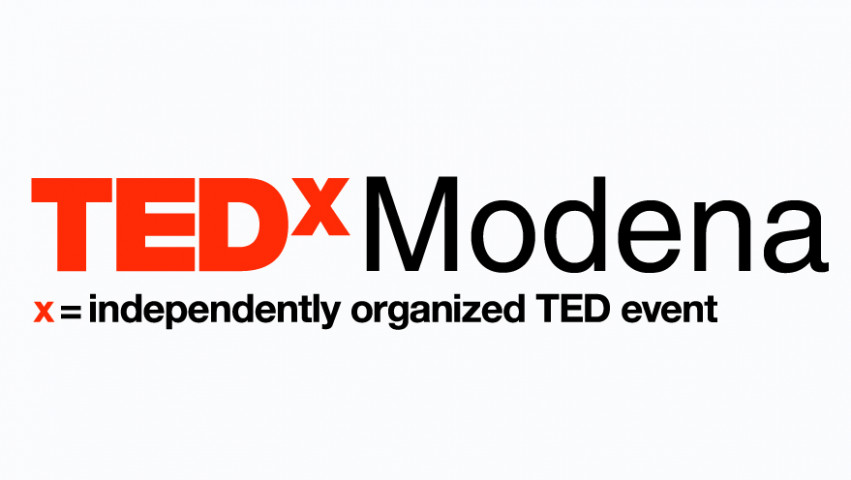 ---
24.03.2017
DUNA-Corradini decided to support the first TEDx event in Modena, to be held on May 27th, 2017, at the Storchi Theater (Largo Garibaldi 15).

The company will participate both as an active sponsor, to spread the culture of change and innovation in the Territory and as an active participant in the Innovation Hall, held in Piazza Roma throughout the day, where technical institutes, other companies and start-ups of the area will spread their own creations. They will therefore be in contact throughout the day with professionals, students, curious and anyone who shares a passion for technological innovation and the desire for growth of our industrial and creative fabric.

TEDxModena is patronised by UNIMORE (University of Modena and Reggio Emilia) and by the City of Modena. It is realized in cooperation with several other local realities and wants to be a meeting place to encourage the sharing of innovative ideas and stimulate human potential, giving space to those people who have shown to be able to turn on the engine of change with their actions, ideas and experiences.

TED is a conference born in California (USA) in 1984 on technology, entertainment and design (hence the acronym TED) with the aim of spreading inventions and technologies that deserve to be shared.
Since 1984, it has created a nonprofit organization that aims to spread ideas in the form of short, powerful speeches that cover almost all topics from science to business, from culture to art, from social innovations to global transformations.

TED is an American nonprofit organization that has created a worldwide community of over 14,000 local initiatives in over 130 countries: the TEDx, independently organized events - under license TED - are ordinary people with extraordinary stories, which deserve to be told and listened to.
Italy already hosted approximately 250 TEDx and 40 are scheduled in 2017. Mission of TED and TEDx is summarized in the formula "Ideas worth spreading", which expresses the belief that good ideas can improve the world.

The theme of the event in Modena is "Move on! - Failure as learning experience". The concept of failure and defeat linked to experimentation and innovation, as a stimulus to take responsibility and draw lessons for success. "Move on" is therefore the ability to move forward and be open to all the changes. 12/15 talks of about 12 minutes each will be provided; once the event is finished, all interventions will be uploaded and made available on the dedicated web platform www.ted.com/tedx, on youtube channel and on the official website of TEDxModena.

See you on May 27th!


Benötigen Sie
technische Unterstützung

für die Produktauswahl?
Wollen Sie ein

Angebot

anfordern?
Möchten Sie eine

E-Mail

senden?