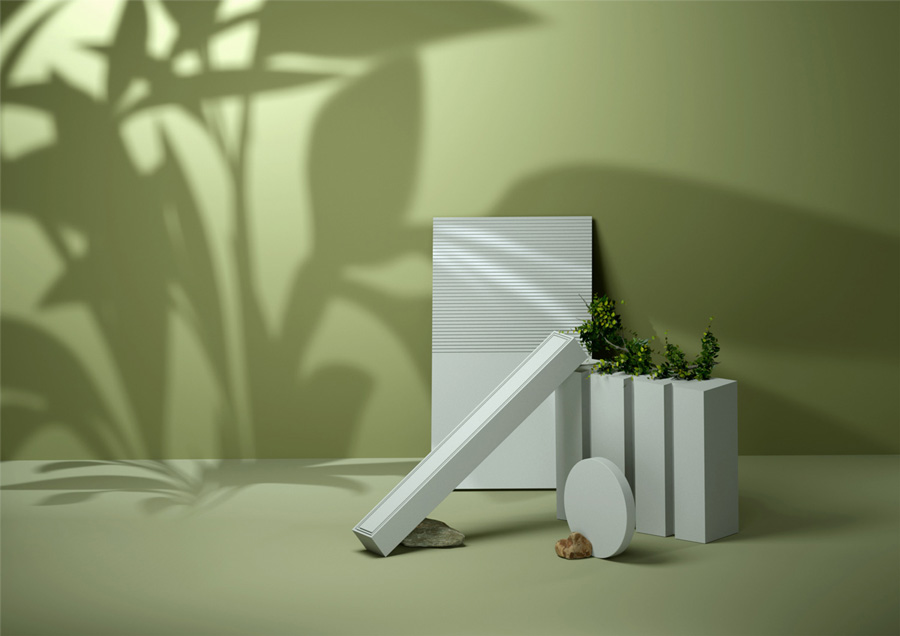 CORALIGHT® 600 is the new high-performance polyurethane board by DUNA Corradini, in line with the concept of Upcycling, the enhancement of high-quality production by-products. Thanks to the high percentage of recycled raw materials, the high-density CORALIGHT® 600 slabs combine sustainability, technical performance and aesthetic requirements. In addition to the insulation properties typical of polyurethane, CORALIGHT® 600 offers excellent physical and mechanical performances in terms of resistance, screw retention, low water absorption and workability, which make this sheet a good solution for a multitude of applications spanning from building to furnishing, including reinforcement of structural elements and of refrigerated systems.
The new CORALIGHT® 600 polyurethane boards are the most recent entries in the DUNA product range, within the broader "SFRIDO ZERO" project officially launched in 2015. The increasing commitment to sustainability has prompted us to revise our production processes and to invest in state-of-the-art technologies with a view to optimising the use of raw materials and implementing a real circular economy through the UpCycling of secondary products of production.
Perfectly aligned with the goals of the 2030 Agenda, the UpCycling process is intended to convert production waste into a valuable resource that can generate new products from waste materials, otherwise be disposed of, giving them superior properties and performances. To fully embrace this philosophy based on recovering and giving new value to by-products, the DUNA Group has developed a new industrial upcycling plant, dedicated to the production of CORALIGHT® 600 and inaugurated in July 2021.
Thanks to the minimisation of virgin raw materials waste and the reduction of the environmental impact caused by waste disposal, DUNA can now implement a comprehensive circular economy based on the conversion of its by-products into new sustainable and high-performance polyurethane materials. Blending technique and sustainability, CORALIGHT® 600 represents a win-win solution conceived to respond to the most challenging technical requirements and to support international customers in a variety of industrial sectors.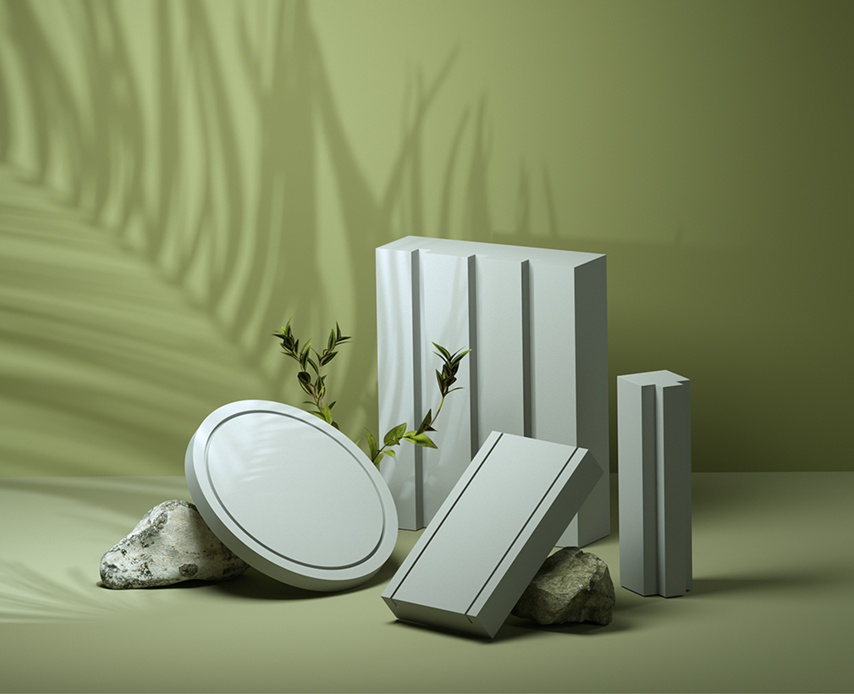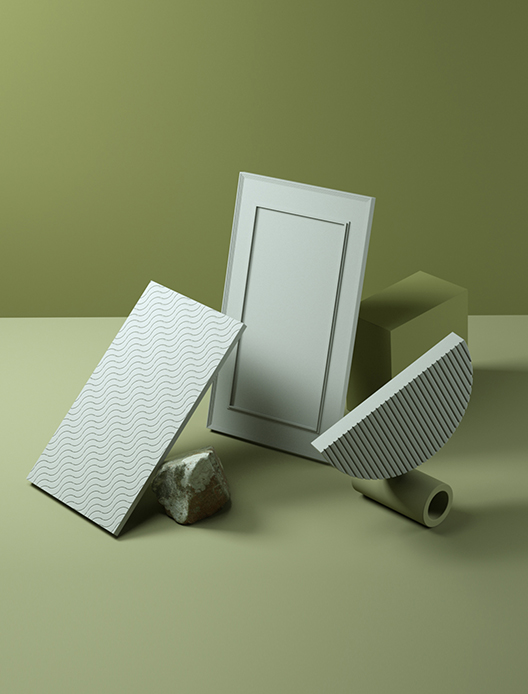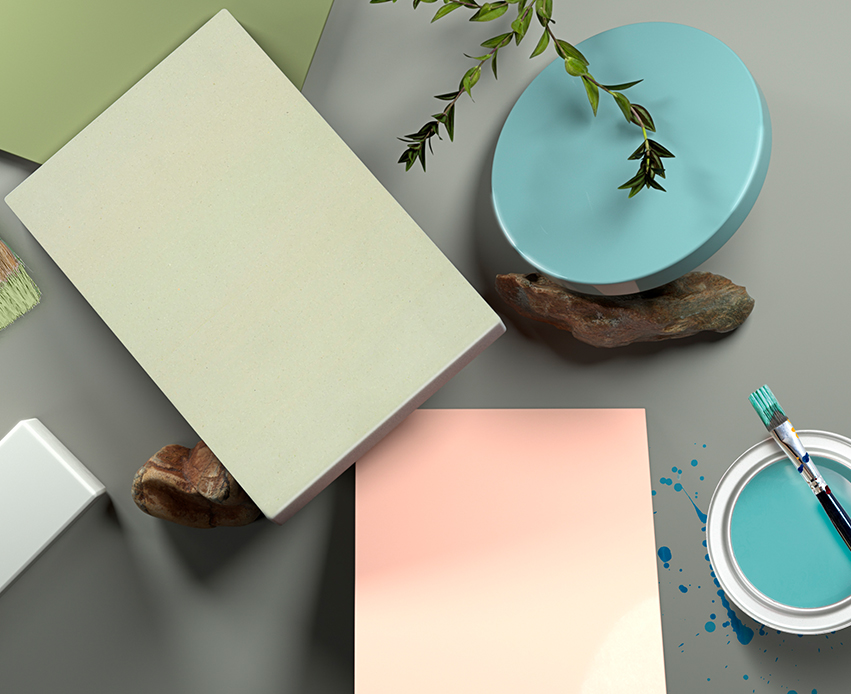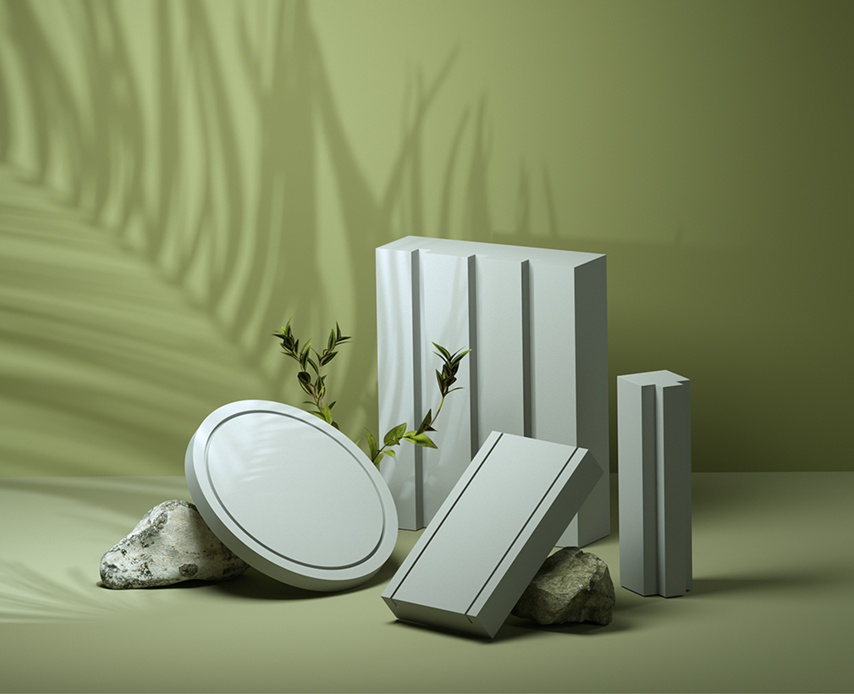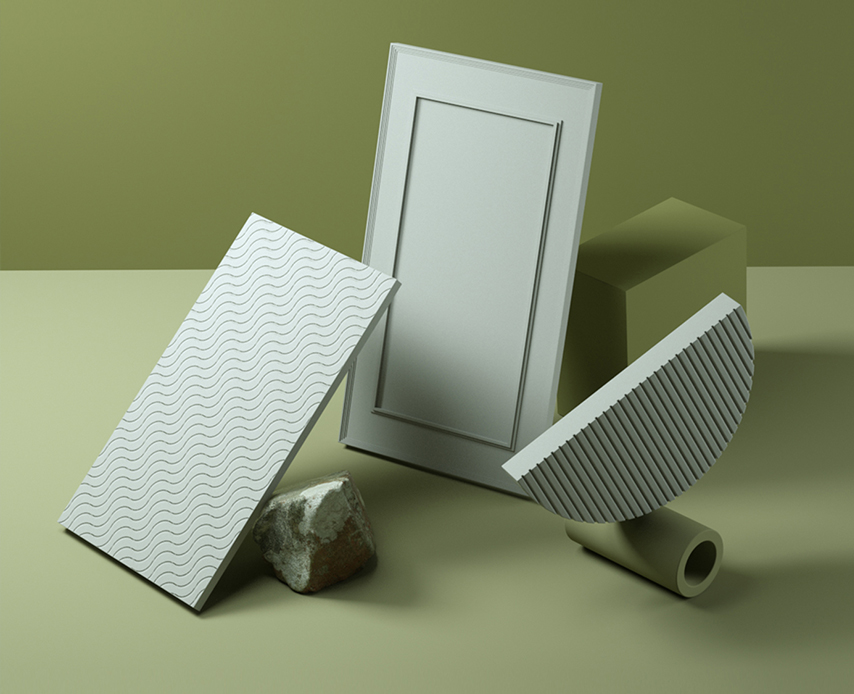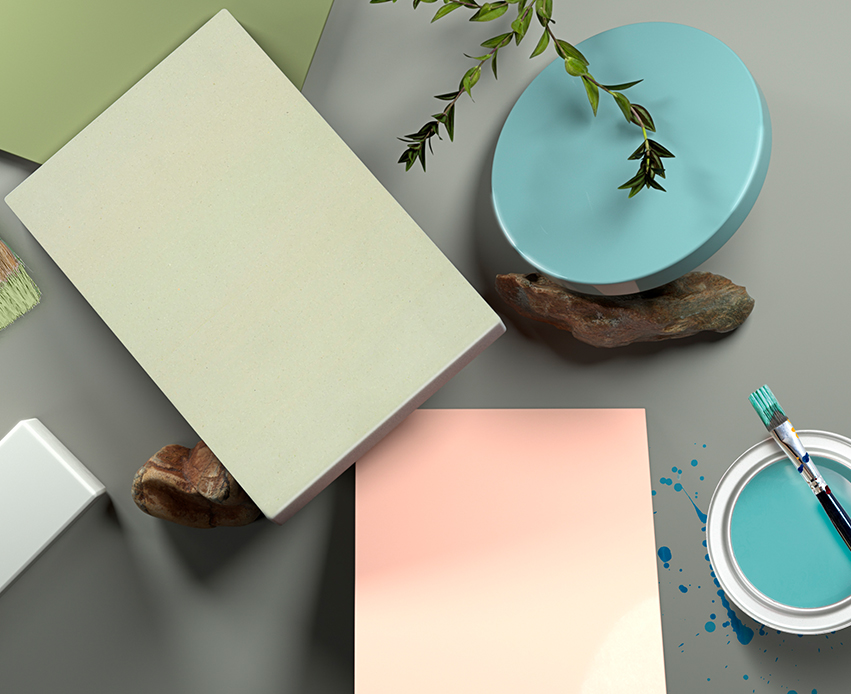 HIGH SCREW RETENTION
Excellent mechanical and screw retention properties, greater than wood and other recycled materials
WATER RESISTANT
Ultra-low water absorption and bulging, compared to wood and other recycled materials
BACTERIA AND CHEMICALS RESISTANT
Bacteria- and mould-proof, resistant to chemicals and solvents
VALUABLE AESTHETIC
Full Body homogeneity and excellent surface finish for applications of aesthetic appeal
100% POLYURETHANE
Homogeneous and pure material. Free of pores, grains and disruptions. Easy to dispose of
THERMAL INSULATION
Capable of reducing heat dispersion and avoiding thermal bridges
EUROCLASS E
Fire reaction classification for combustible insulating materials
EASY WORKABILITY
Easy to machine, cut, drill, cover, glue and paint
VERSATILITY OF FINISHING
Compatible with most adhesives, primers and other finishings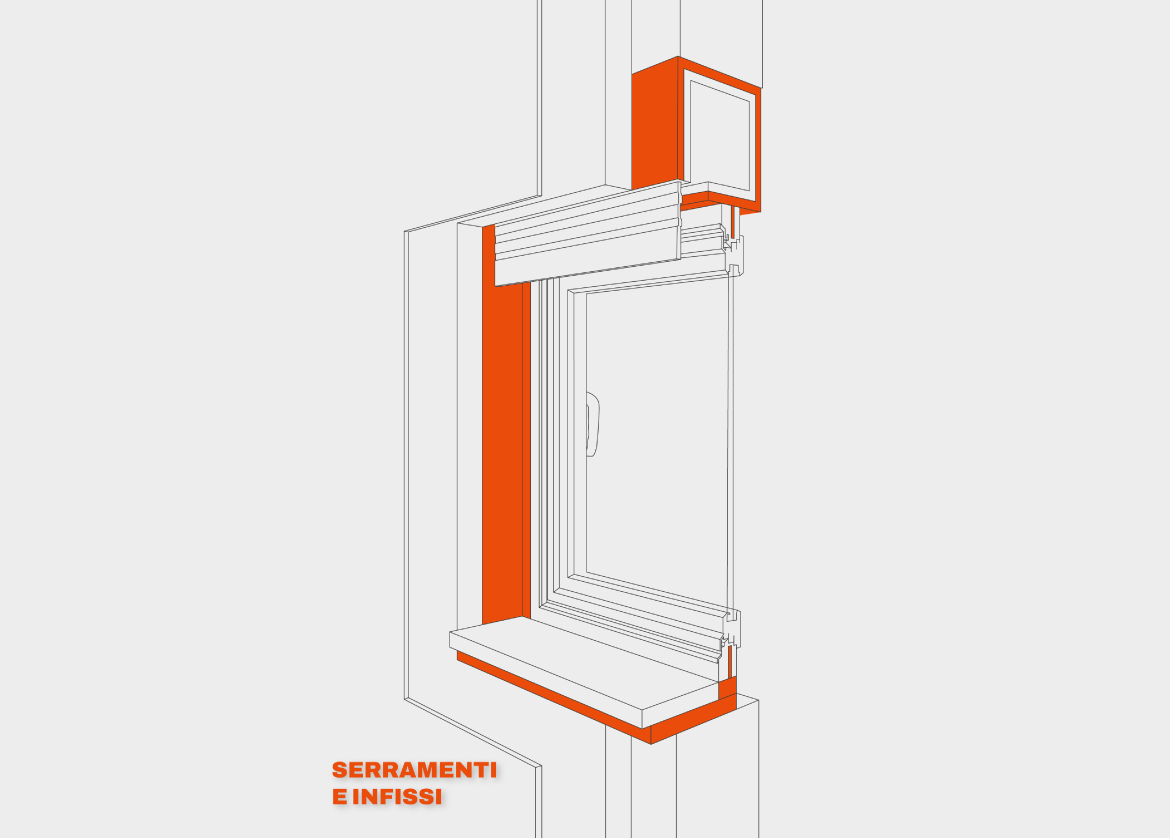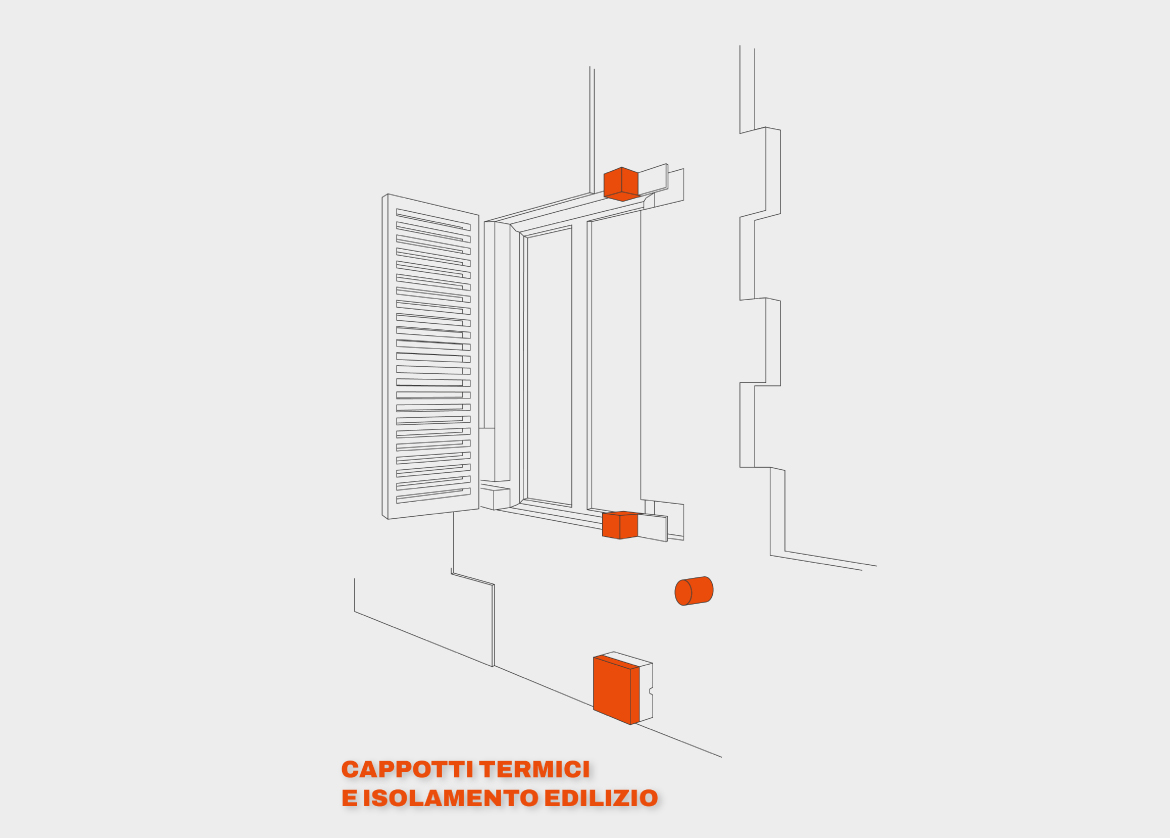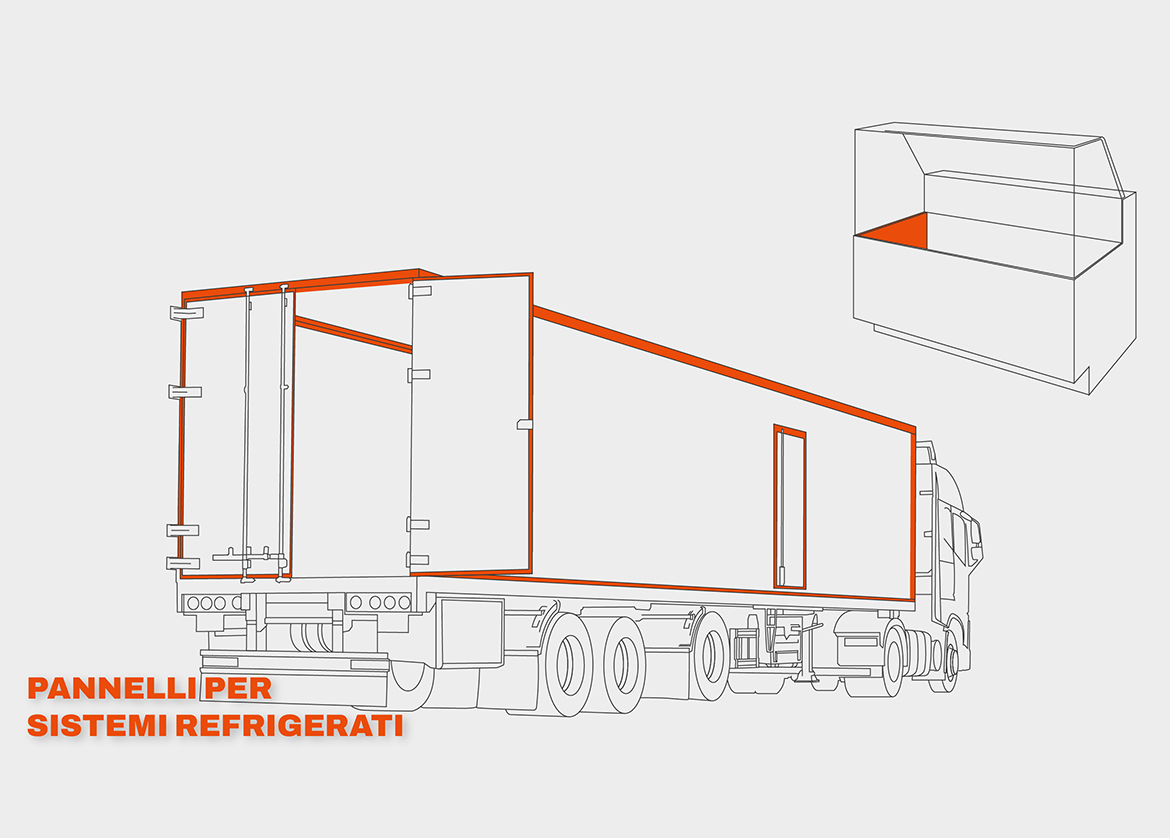 Having the technical and mechanical properties typical of high-density polyurethane (600 kg/m3), the new CORALIGHT® 600 boards are ideal for a multitude of applications.
WINDOW AND DOOR FRAMES FOR THE BUILDING INDUSTRY
Frames for windows and doors, panels for exterior doors, box roller blinds, windowsills and doorsteps
EXTERNAL THERMAL INSULATION AND BUILDING INSULATION SOLUTIONS
PANELS FOR REFRIGERATED SYSTEMS
Sandwich and reinforcement panels for refrigerated vehicles and systems
TECHNICAL AND OUTDOOR FURNISHING
Furnishings for yachts, camper vans and outdoor
Available in large size boards: from 1220x3050mm
Customisable slab thickness, from 10 to 100mm
Possibility to cut sub-formats or have customised thickness upon request