Equipment & Instr.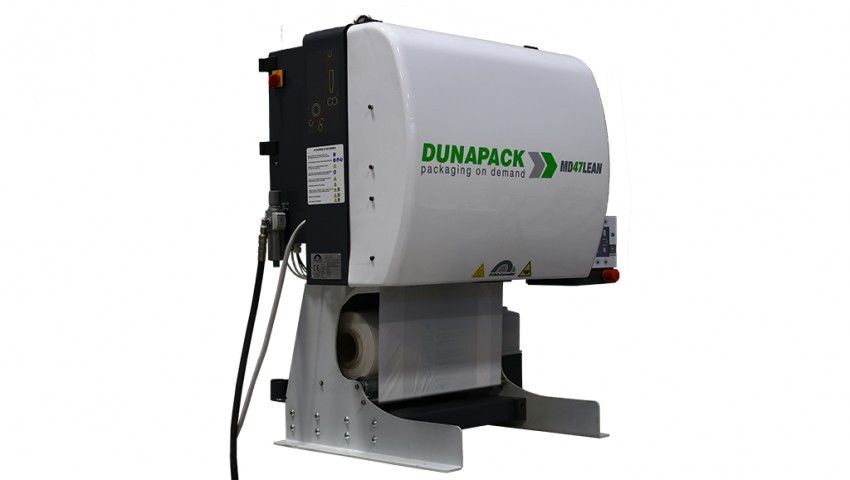 A range of machines, totally designed and developed by us supporting the application and production of FOAMS and CHEMICALS.
DUNAPACK®


For foam-in-place packaging solutions. Our machines create polyurethane cushions manually (with a dispensing gun) or automatically (with a bag dispensing machine). Machines for pre-formed moulds are also available.

CONSOLIDO


A patented, revolutionary method for natural stone blocks consolidation: CONSOLIDO creates a hard, securing and containing shell around the block before sawing operations.

PEGASUS


The most innovative, customer-oriented solution that allows DUNA-Corradini to produce CORAFOAM® in the most faraway places in the world.