27th-28th March, 2018 - AERODEF 2018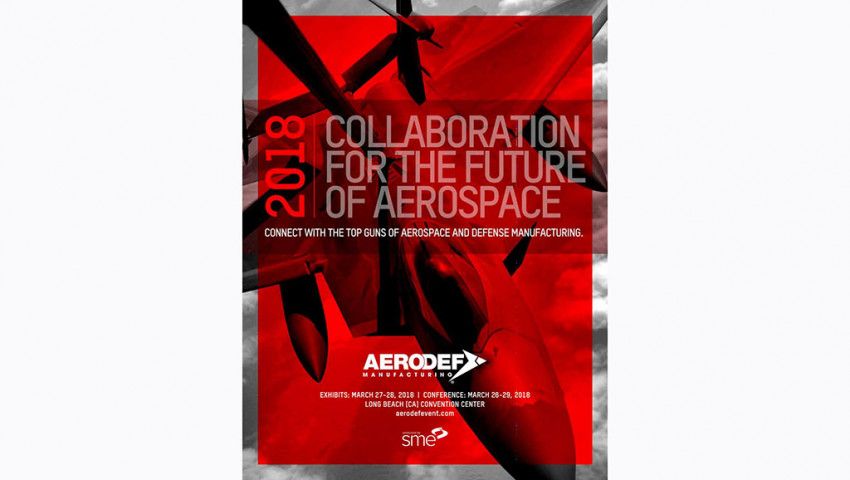 ---
Date: 27th-28th March, 2018
Place: Long Beach California, USA
Booth: 1058
DUNA-USA will be present at Aerodef Manufacturing, the leading exposition and technical conference for the aerospace and defense manufacturing industry.
All the main innovators in the field will be exhibiting. In order to share their knowledge, vision, and spread awareness about the potential of their technology, industry experts will be giving keynote speeches to those in attendance.
Aerodef Event brings together practical and integrated solutions with high-concept and cutting-edge technologies.
We will be at booth 1058.
Come see our advanced solutions like CORAFOAM®, the standard tooling materials, and our BLUE and BLACK CORINTHO® together with DUNAPOX™ SEA® epoxy sealer, as well as DUNAPOX™ AD, our epoxy adhesive.

https://l-v1.feathr.co/v1/aerodef-manufacturing-2018-duna-usa-inc-a
---