16th-17th May, 2018 - IEX 2018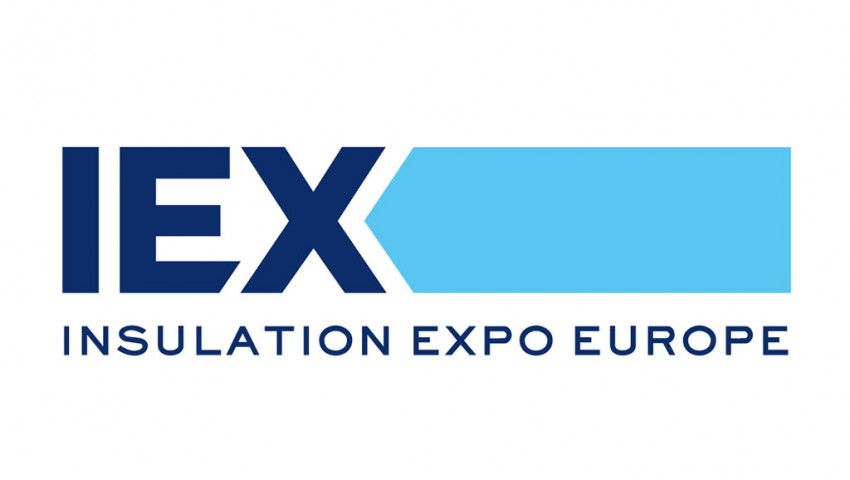 ---
Date: 16th-17th May, 2018
Place: Köln Germany
Booth: Hall 8 8/531
DUNA-Corradini will be exhibiting at Insulation Expo Europe, the leading trade salon for insulation materials and technologies.
IEX is the strategic European fair for professionals who want to display and discover the last insulation improvements in the material and installation solutions.
DUNA will present their high performing CORAFOAM® PB line for cryogenic insulation, together with CORAFOAM® MD and RTS suitable for pipe supporting, as well as BLUE CORINTHO® HT, a high performing material for dual temperature insulation, able to operate in the range – 200°C to + 205 ° C.
Epoxy and Polyurethane adhesives for cryogenic applications type DUNAPOL™ AD will also be displayed in the practical Cartridge packaging.
DUNA will present its most recently developed polyurethane systems for pouring and spraying with ODP=0 and GWP<10.
Come and discover our new DUNAPOL™ S 231, our spray insulating material for LNG tanks bunkering – the most used insulation materials for small scale LNG vessel and bunkering of the next generation of vessel matching the Emissions Controls Areas (ECAs).
We are looking forward to seeing you at Hall 8, Booth 8/534 !

https://www.insulation-expo.com/en/
---