18th-21th June, 2018 - MIOGE 2018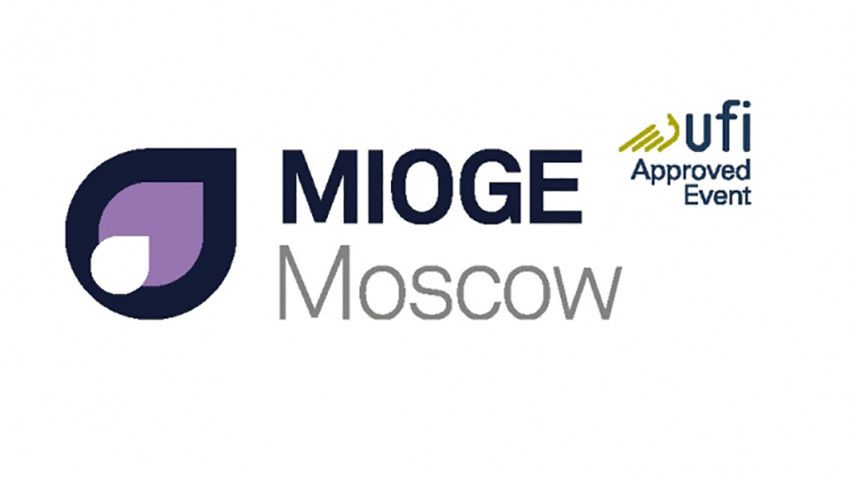 ---
Date: 18th-21th June, 2018
Place: Moscow Russia
Booth: n.d. n.d.
MIOGE is Russia's largest international exhibition of oil and gas equipment and technologies.
Exhibitors and visitors are Russian and international manufacturers and suppliers of oil and gas equipment. Technologies covering all oil and gas producing regions of Russia and the CIS will be on display.
The MIOGE Technical program attracts a large number of oil and gas industry professionals. Leading companies, as well as Russian and international industry associations will hold specialized events:
- Technical conferences
- Special sessions
- Training sessions and educational program
- Technical seminars and presentations of new developments from exhibitors
https://www.mioge.ru/en-GB
---