CORAFOAM® P 20 meets ASTM C 591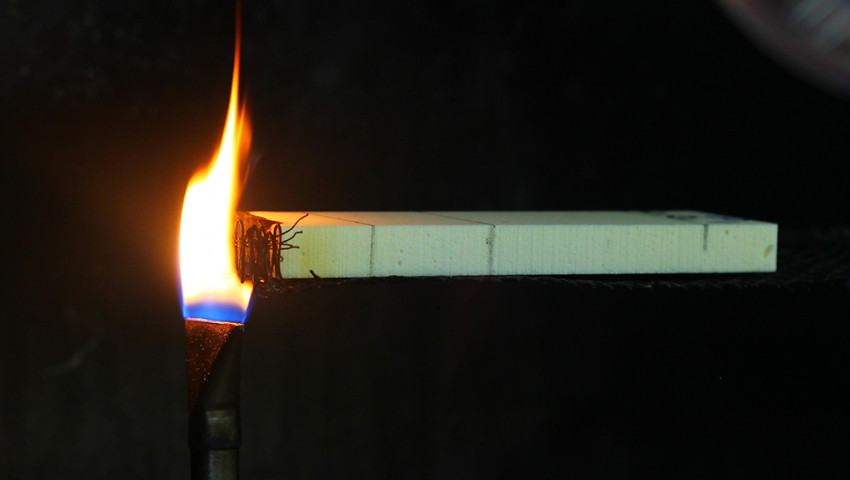 ---
16.12.2011
DUNA-USA material CORAFOAM® P 20 recently obtained the certification to meet Standard ASTM C 591 (Standard Specification for unfaced preformed rigid cellular polyisocyanurate thermal insulation).
Testing was completed end of July 2011 with our final Technical Data Sheet issued end of September 2011 and certificate has been released by Radco in Long Beach, California, a nationally recognized Independent Third-party Testing, Listing and Inspection Agency.
Standard ASTM C 591 is similar to the CINI specifications in Europe. It determines the thermal value of the product along with physical properties, temperature range, stability and fire and smoke ranges of said product, and is applied and requested by the great part of industrial and commercial insulation applications.
The majority of engineering firms requests this standard for any consideration of material application when it comes to ambient to cryogenic levels.
As a direct consequence, our material could compete and will be used in EAGLE FORD PROJECT, in Yoakum, Texas, a plant for gas separation process that delivers to local gas transmission lines for the South and South-central Texas market.
The companies involved in this project are:
Enterprise Products Partners is a Publicly traded gas company headquartered in Houston with offices in Tulsa, Oklahoma which own and operate NGL, Offshore, Onshore Crude Oil and Onshore Natural Gas Pipelines and Services including 25 NGL plants. This is the first time DUNA USA provides product to any of their plants.
Optimized Process Design, part of Koch Chemical Technologies Group, is the engineering, design, fabrication and construction company for the Project.
Insulation Products is buying our product to fabricate pipe insulation and fabricated segments for equipment.
Control Insulation Services, L.L.C. is based in Crosby, Texas, which is the insulation contractor installing all of the CORAFOAM® P20.
Proud of this last success of our CORAFOAM® materials, we expect to further increase the presence of our P 20 in cryogenic American plant and congratulate our technicians and sales team.