CORAFOAM® PB 50 M1-HC insulates Arzew LNG plant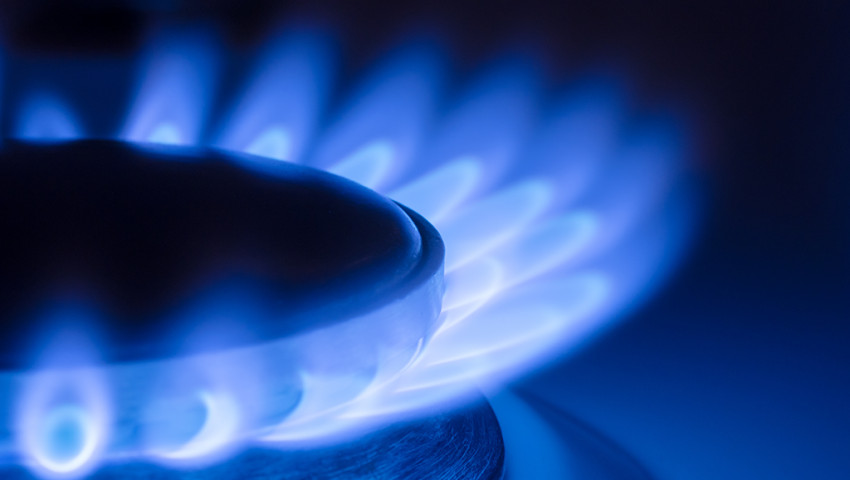 ---
02.01.2012
11.500 m3 of our material CORAFOAM® PB 50 M1 will be used to obtain pipes, elbows and fittings that will be used to insulate pipelines of the main body of gas liquefaction plant (LNG) in Arzew, Algeria.
This project aims to realize a gas liquefaction station that cools down the LNG to -165°C to be shipped through LNG carriers, mainly intended for European and North American markets.
The companies involved in this huge project are:
- SONATRACH, the plant owner, the Algerian National Oil Company that produces and sells hydrocarbons, similarly to the Italian ENI.
- SAIPEM and CHIYODA, the engineering companies, that take care of the project design and engineering realization. These companies have the important task to choose and specify the approved materials and suppliers.
- CAPE PLC, the applicator, who fabricates pipes from our blocks and install them, realizing the plant insulation. CAPE PLC is the society that proposed DUNA material for this project.
Our material is supplied in blocks, as the applicator has the equipments and the possibility of fabricating material on site, taking advantage of local manpower.
CORAFOAM® PB 50 M1-HC, by now approved by all the most important engineering companies, has been selected among the approved ones thanks to:
- major height of the blocks (720 mm) that allows to reduce waste versus optimizing costs for disposing industrial garbage.
- production flexibility of DUNA-Corradini S.p.A., who, with a short notice, has been able to double deliveries for this customer according to various project's phases and to face with perfect timing and reaction skills its working needs.
- The favorable logistics, given from the proximity of Italy to Algeria and a consequent affordable transport costs level.
Again for this supply, we renew our compliments to our salesmen for their work, and to our technicians for the set-up of this material, more and more leading the cryogenic applications worldwide.