DUNA-Corradini at the First National Conference of Rigid Polyurethane Foam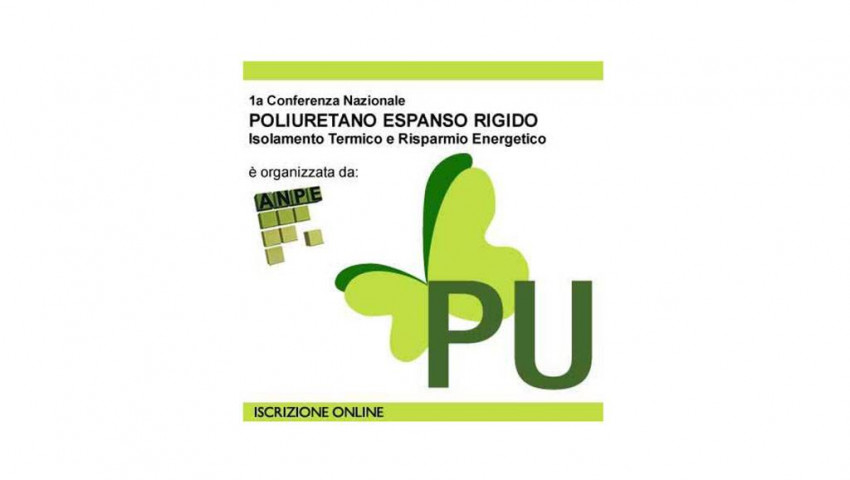 ---
14.03.2013
ANPE - National Association of Rigid Polyurethane, a no-profit association, has been operating for more than 20 years, bringing together companies who transforms or manufacturers of raw materials who have in common the use of rigid polyurethane foam in goods or products for thermal insulation .
Among the purposes of the association there is the scientific disclosure, promotion and publication of specialized information, encouraging the correct installation of rigid polyurethane foam for thermal insulation.
The Conference aims to be an experience of comparison and aggregation between different actors that form the energy efficiency chain: universities, institutes, testing and research laboratories, manufacturing industries, designers, architects, construction companies and so on.
The Conference, due to the variety of people attending, will develop two different and simultaneous workshops:
TO DO - essentially dedicated to producing industries. It will take care of issues related to the development of polyurethane foams, their characteristics according to the technical regulations in force and the evolution of plant and technology.
TO SAVE - aimed at designers, installers and building societies, it will deal the concepts of performance and applications with a particular interest in the high energy yield buildings (PassivHaus and Zero Energy Building) and the reduction of environmental impact.
DUNA-Corradini participates actively in the workshop "To Do" explaining the benefits of the new halogen-free polyysicianurate foam "CORAFOAM ® RP 33 HF".
All information about the event are available online on the website www.conferenzapoliuretano.it.