DUNA INSULATION TECHNOLOGY SERVES HIGHEST BUILDING STANDARD.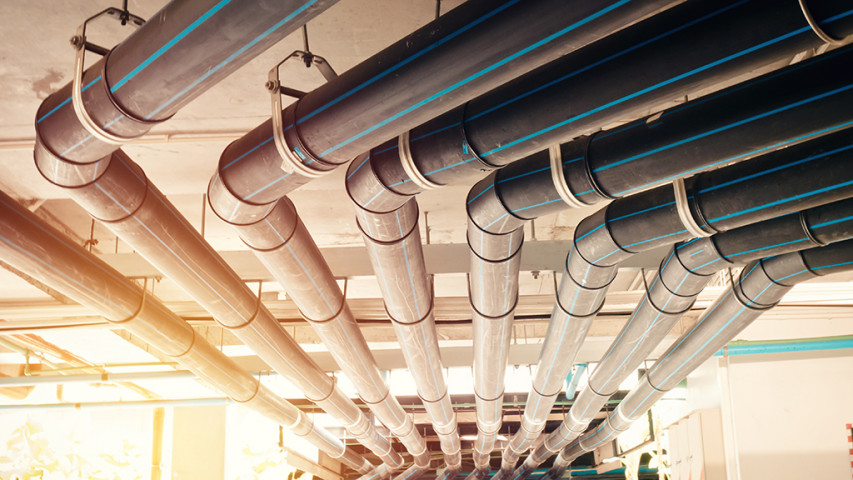 ---
04.11.2011
Yard for the expansion of the headquarters of Credit Suisse Uetlihof is now finished; for this building our fabricated pipes of CORAFOAM ® RP 33 have been placed and used for the insulation of cold water lines. Our customer informs us about his satisfaction with the work of insulation and about the fact that no non-compliance has been detected; pipes and elbows were significantly large, but we realized them in only two pieces anyway, increasing a lot their insulating power.
From its part, DUNA-Corradini S.p.A. is proud that its materials and its technology are used for the construction of buildings designed according to MINERGIE®.
The MINERGIE® is a voluntary standard of construction, which allows efficient energy use and the wide use of renewable energies while improving quality of life, competitiveness and reduce environmental pollution.
The buildings constructed according to MINERGIE® are proposed as a standard for the future, thanks to a traditional construction method, but with the use of high technology materials and the use the of the sun as the dominant energy source. The energy consumption of these buildings may get to be one-fifth of a new building that meets the usual minimum standards. According to this system the building is considered as an integrated whole: the building covering together with the domestic services and plants.

The main advantages of MINERGIE ®
WELLNESS - Thermal comfort thanks to a large well insulated and effective protection against overheating in summer.
ENERGY EFFICIENCY - Energy consumption for heating, hot water and the air circulation is kept very low. The remaining energy needs must be covered preferably with renewable sources.
HEALTH - Natural lighting optimized. Minimal disturbance from outside noise. Minimum concentration of pollutants. Minimum ionizing radiation (radon).
This completes successfully REGISOL AG and DUNA-Corradini participation with their own technology to one of the highest buildings standards projects.