DUNA supports Carpinscienza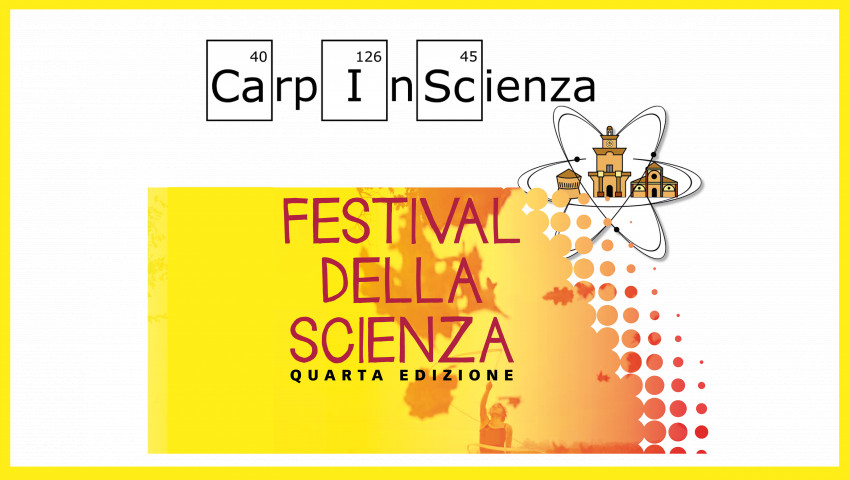 ---
21.03.2019
This year DUNA-Corradini sponsors the IV edition of the Carpi Science Festival, a three-day event to promote an in-depth study of scientific culture among high school students in the area, and to spread themes linked to scientific knowledge.

The lectures are dedicated to a heterogeneous public: secondary school students in the morning, Primary school children in the afternoon, families and citizenship in the evening.

Knowledge makes you free! We look forward to seeing you on March 26-27-28!

Watch the full program here.